Liberty Candles
Hall: Hall 3 & 3A Stand: 3N44
Homewares
Make Up & Fragrance
Party
Seasonal Decorations
Voucher
Gift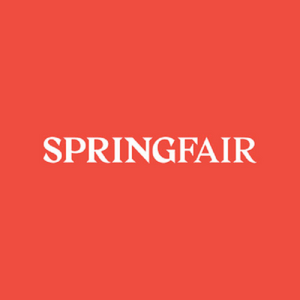 Candle Warmers Etc
Are distributed exclusively by Liberty Candles and in 2019 their pluggables to the trade by storm, no matter what candles the retailers stock their customers will want a Candle Warmer
Remember NO flames No sooting candles used on a Candle Warmer last approx three times as long
Airome Diffusers
Diffusers have now become a major part in sales with the benifit of using freagrance oils and aromatherpy advantages
Now in its 4th year in the UK and set for our Official launch at the Fair with their gift ranges which can be personalised by the customer., Liberty Candles are showing their Premium Heritage Jar Candles, with mottled wax finish, soy blend and premium fragrances. They are further complemented by our smooth wax Homestead range. To accompany the Homestead jars, we also have a selection of wax melts, tarts, tealights and votives all available at competitive prices. We will be offering numerous POS packages to showcase our products and ensure you can maximise sales, along with new fragrances introduced throughout the year to match seasonal changes and promotions.
Liberty Candle offer a full drop shipment service to all its customers.
Marvel Fragrances the manufactureing side provide an own brand service, suppling most majors in the UK and Ireland, the advantage with Marvel Fragrances is they have personel based at the Leigh office.
Address
Butts Mill, Butts Street, Leigh, WN7 3AE
Foxwood Farm
Lower Withington
Cheshire
SK11 9EA
United Kingdom