Laura Truby Designs
Cooking & Dining
Christmas & Seasonal decorations
Greetings & Stationery
Greetings cards
Stationery
Children
Gift Food
Couples
The Family
Greetings & Stationery
Wholesale
Product Photographs
Funky/Novelty Gifts
Him
Designer
Her
£0 - £19
Greetings & Stationery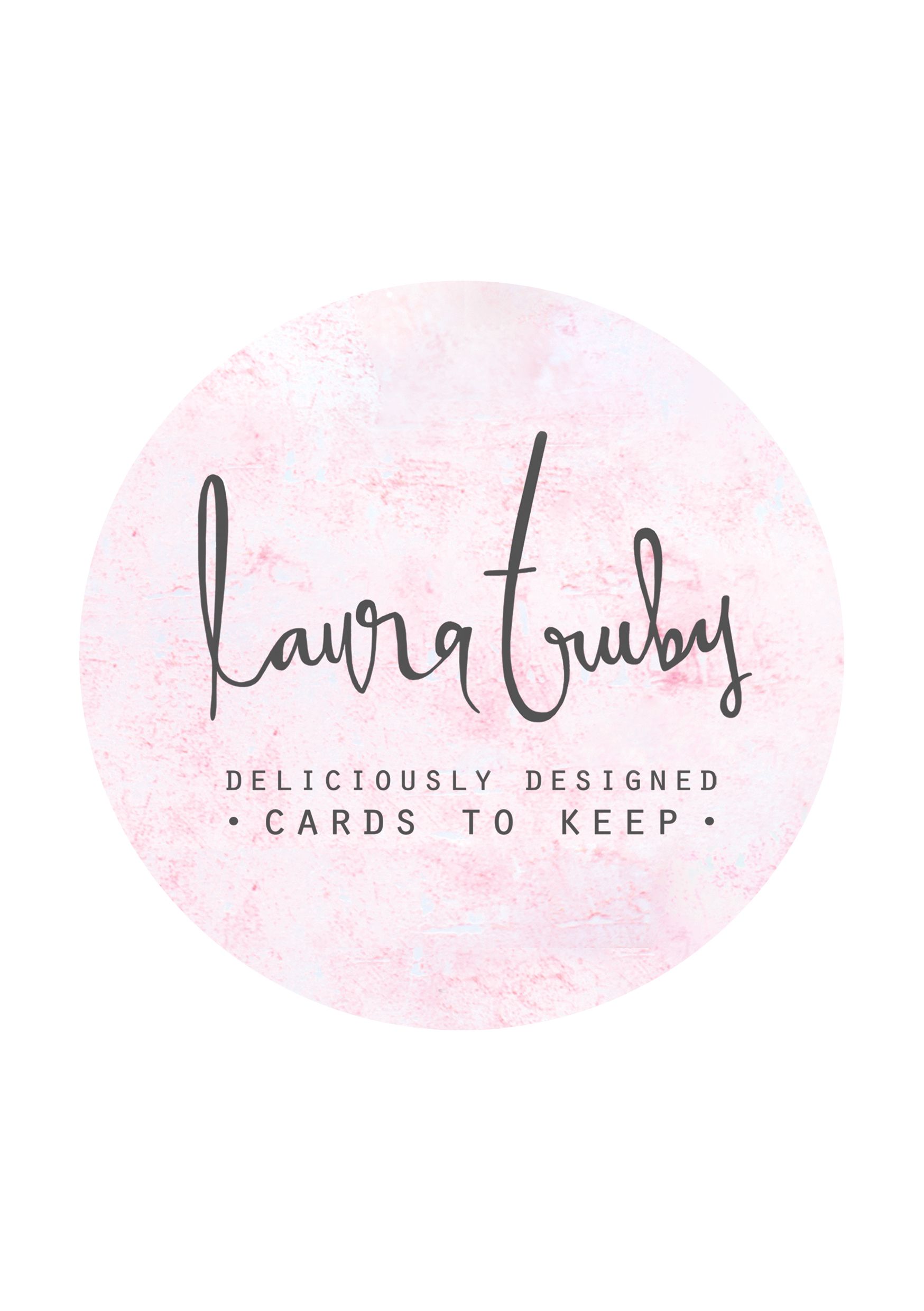 Hello, I'm Laura!
It all started after graduating from university. I was suddenly on my own in the real world (scary) & it was time to create my own destiny. So after many (huge) slices of cake & cups of coffee it all began…
CARDS TO KEEP.
Throwing away greetings cards has always given me a headache. I'd often find myself piling up my birthday cards, putting them in a draw, only to stumble across them again & feel the same guilt about having to put the lovely messages people had sent me, in the bin!
I'm slightly addicted to sweet food, & rather partial to a cocktail (or two), so that's where my idea came from… I don't profess to being an amazing baker, (however I have won a rosette for my chocolate brownies!), but I love sharing these easy recipes with my friends & family, & it's great to think that other people can now do the same with my greetings cards! This means the cards can be kept forever and reused... great for the environment.

I bake, style & photograph all of my cards, & of course enjoy the end product!
Address
Worcester
United Kingdom