Lasgo Music
Menswear
Children
Licensed Products
£20 - £49
Exporter
The Family
Womenswear
Greetings & Stationery
Wholesale
Fashion Accessories (e.g belts and scarves)
Funky/Novelty Gifts
Him
Distributor
Gifting
Gadgets
Luggage
Her
Importer
£0 - £19
Gift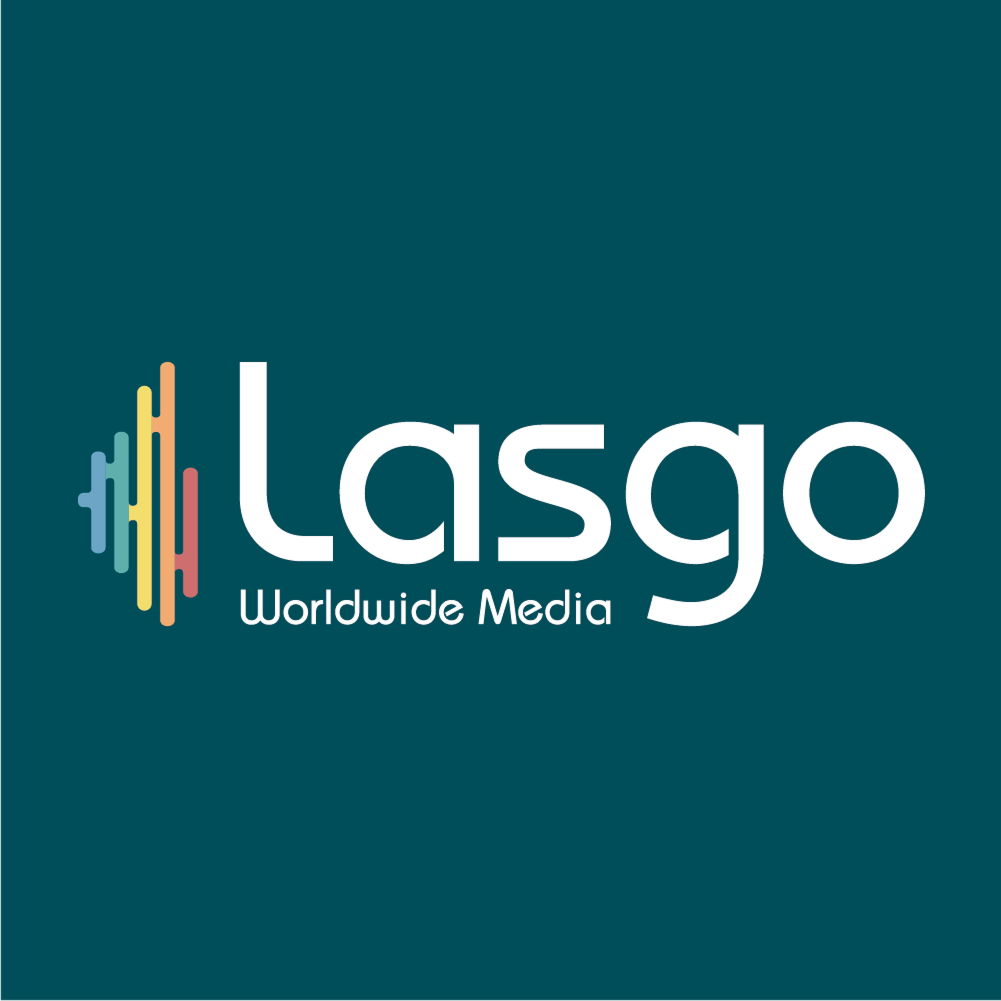 THE ONLY UK WHOLESALER / DISTRIBUTOR WITH OVER 40 YEARS OF THE FINEST SERVICE FOR CD / VINYL / DVD / MERCHANDISE & COSUMER ELECTRONICS.
Lasgo is the UK's longest established international distributor of home entertainment product and branded merchandise accessories and has been delivering its customers worldwide, the competitive edge.
Lasgo supplies to a global client base of traditional and non-traditional retailers and wholesalers in over 100 countries under the Lasgo Worldwide Media name.
At this year's Spring Fair we would have been excited to announce our new distribution agreement for Crosley for the UK.
We now have over 8 styles of turntables in over 35 designs. Since last years Spring Fair the Rock Sax range of Ruck Sack and wallets have grown to over 40 artist like David Bowie, Oasis, Billie Eilish, The Beatles and many more. This year Bar Stools, Bottles and Wallpaper have been added to the range.
Address
London
United Kingdom