Lara-May Ltd.
Hall: Halls 8,7,6 Stand: 8B51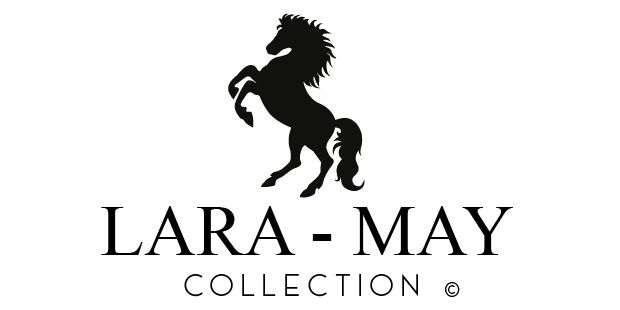 The Lara-May brand evolved on Boxing Day 2018. What started off as a quiet bite to eat and a catch up with good friends, swapping stories of all the hysteria of Christmas, turned into a brainstorming evening of what would follow, the founding of Lara-May January 2019.
It wasn't long before covering most topics that evening that we went onto the subject of work, we felt that we were at a crossroads, a change was needed. We knew that in an ever-evolving world where the demand for recycling was on the rise and online marketplaces were leading the way. The only way forward was to take the plunge and step into the E-commerce world, we knew not only did we have to provide a high-quality product but equally as important we had to match that with exceptional customer service.
With the help of our friends who are 4th generation heel and sole-makers, we were able to tap into the recycled leather market and we began creating a recycled leather placemat and coaster range in an exciting range of current trending interior colours that will go with most decors.
We can proudly say that our product is 76% recycled leather with the remainder 24% made up of a bonded rubber, creating a heat resistant mat to 90 degrees. Although we purchase our raw product from Recycling Plants in Europe which incidentally started of here in the UK all other aspects are manufactured and then lovingly packed and finished by hand in the UK.
Only recently have we taken delivery of our new Lara-May packaging, all placemats will come beautifully presented, so you can be rest assured that it will make the perfect gift.
Address
Kettering
United Kingdom