Lang Syne Publishers Ltd
Hall: Hall 3 & 3A Stand: 3C56-D57
Point of Sale Display
Product Photographs
Wholesale
Services
Distributor
Voucher
Souvenirs
The Family
£0 - £19
Importer
Gift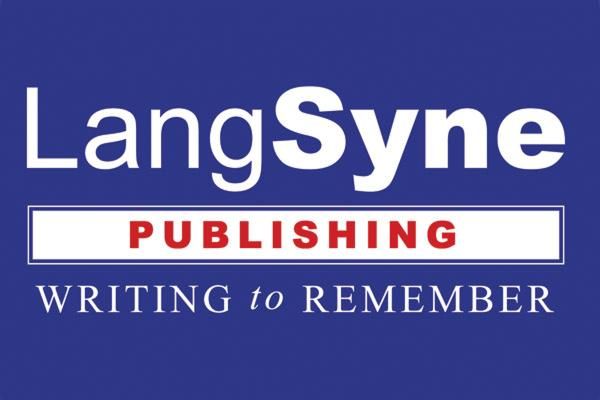 Publishers of bestselling Who Do You Think You Are? family name books. Explains meanings, origins, great stories of famous and infamous ancestors, thoroughly researched and well written. A book fore very popular English, Welsh, Scottish and Irish name.
Over two million copies sold. This range is consistently in the top five lines sold by retailers.
Big big margins. Buy for £1.49 sell for £3.99.
Free displays available.
Plus great range of other name prodcuts --coasters, magnets, model miniaures, calendars, keyfobs, etc
Address
79 Main Street
Edinburgh
Midlothian
EH22 4NA
United Kingdom