Lady Catrina
Hall: Hall 1 Stand: 1K72
Fashion
Fashion Accessories (e.g belts and scarves)
Handicraft
Jewellery & Watches
Partyware & Dress up
Womenswear
Couples
£20 - £49
Wholesale
Product Photographs
Drop Shipping
£100 - £249
Him
£50 - £99
Her
£0 - £19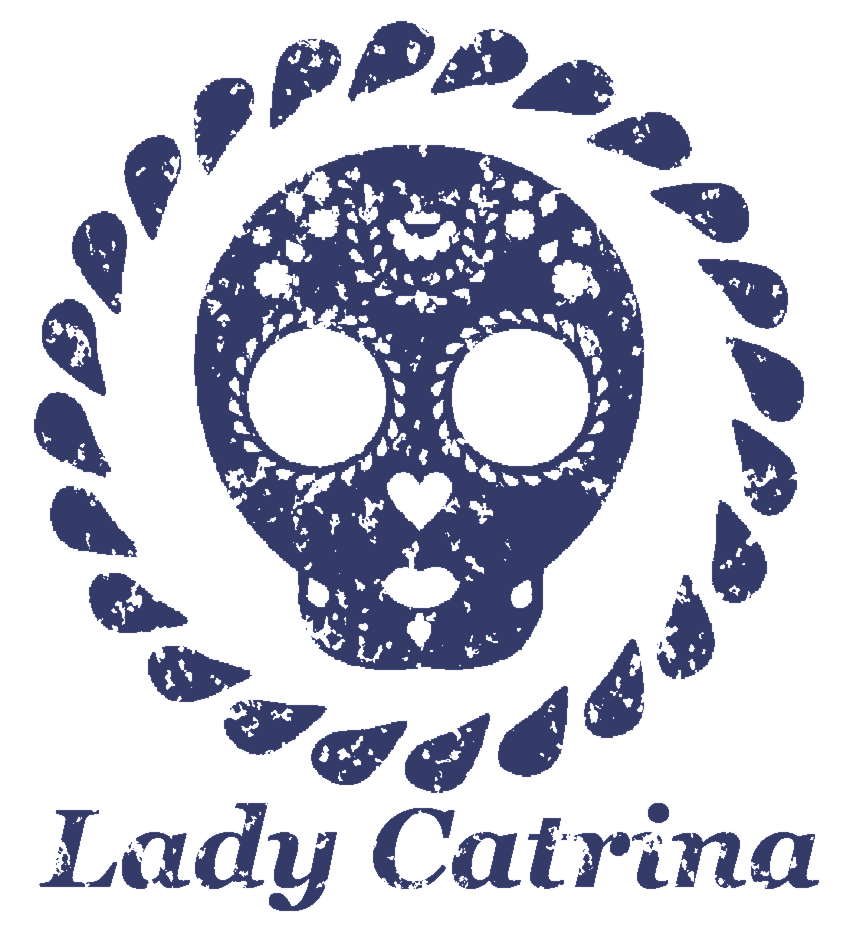 Our handcrafted products are currently sourced from a network of 300+ artisan groups in Puebla, Michoacán, Guerrero, Oaxaca and Chiapas. Each item is handcrafted and available only in limited quantities, so each one is extraordinary and unique!!!. Our pieces are ethically-sourced, bringing human impact, sustaintable products and conscientious style. Each garment has story behind it, while simultaneously offering an amazing piece of art. Our products are 100% handmade, fair traded and ecofrendly.
For more information you can visit us at Spring Fair - Hall 1 1K72
Address
Francesc Macià, 5
El Papiol
08754
Spain
Sustainability Role in overall company's strategic plans

285/5000 It is a strategic part in decision making, with a long-term vision to generate a positive impact in economic, social and environmental terms. We believe that companies can generate a great impact and participate in the creation of the world in which we all want to live.

Sustainability initiatives

Use of recycled packaging

Sustainable Products

Huipil Rococo

Blouse made it with waist loom and hand embroidery

Necklace Judith

Necklace made it with fish scale

Quitapenas Necklace

Necklace made with quitapenas dolls, each doll is made with waste of clothes

AT THE FAIR

NEW TO THE FAIR

Social equity at your company

Fair wages, women have economic independence, best life quality

Packaging

Our packaging is plastic free

Our packaging is made with recycled content

Materials

We have products made from recycled materials

We have products made from sustainability sourced raw materials

Cotton, palm leaf, fish scale

Ethical Considerations

Fair wages are paid to the people who make our products

Our products are made by people employed in good working conditions

Within the workplace where our products are made there is commitment to Non-Discrimination Gender Equality and Freedom of Association

Enviromental Impact

We have a sustainability policy

We consider the environmental impact when creating our products

Some of the processes we use to manufacture products are energy efficient

Some of the processes we use to manufacture products are water efficient

Our products are made with artisanal production techniques that are more environmentally friendly, like waist loom.