Lalla Limited
Designer
Distributor
Importer
Manufacturer
Wholesale
Home Furniture
Couples
The Family
Home Décor
Housewares
Personalised Gifts
Product Photographs
Private Label
Drop Shipping
Home Textile & Soft Furnishing
Him
£250 - £499
£500 - £999
Her
£3000 - £9999
£1000 - £2999
Yes
Home, Living & Décor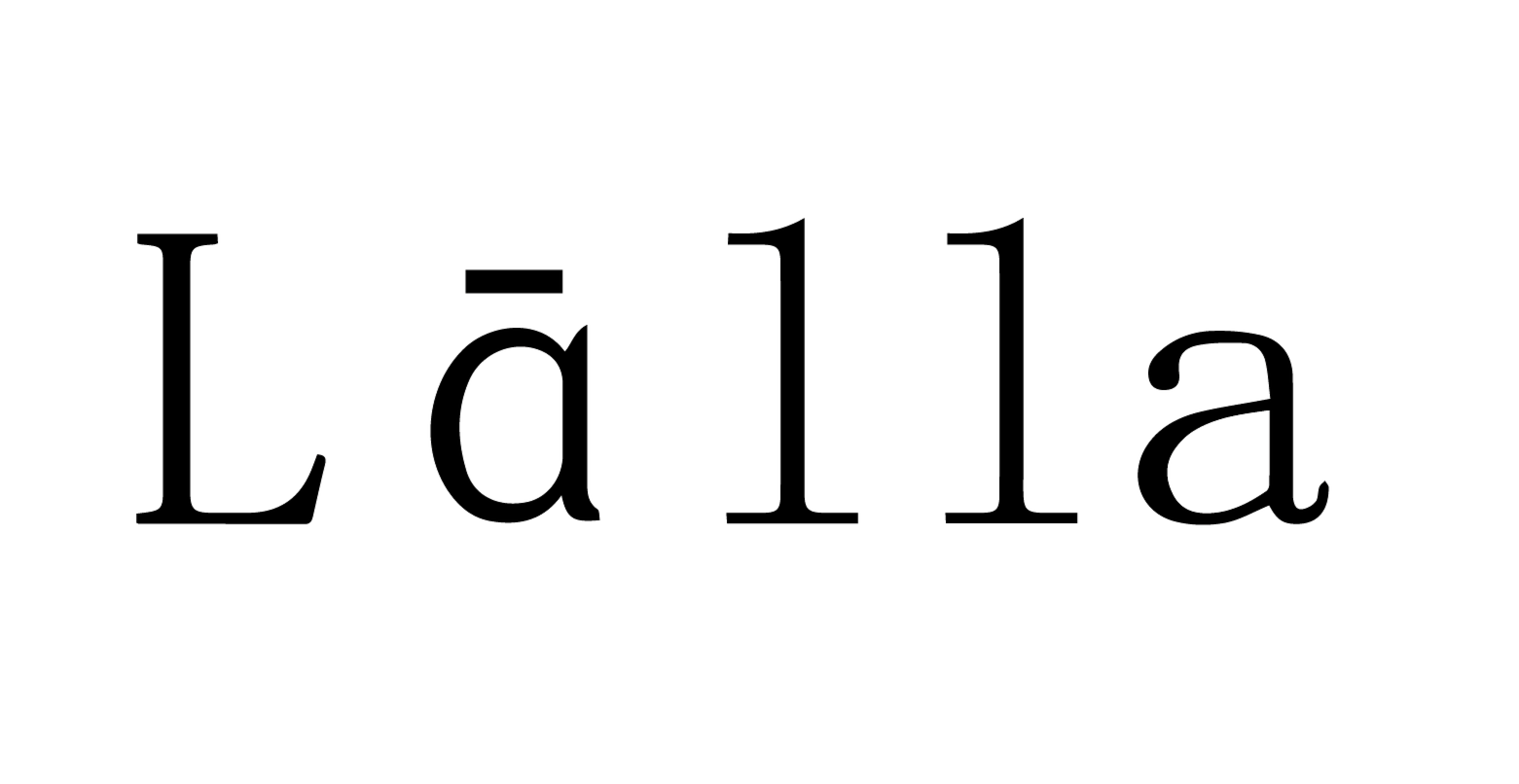 Lālla London specialises in the design and production of moroccan rugs, sourced directly from the womens cooperatives of the Atlas Mountains.

Lālla are passionate about quality, creativity and sustainability. Each rug is ethically sourced and made from only natural materials, celebrating craftsmanship and the individuality of handmade design.

Lālla can both source and produce custom made collections.
Address
london
United Kingdom
Sustainability Role in overall company's strategic plans

The company was set up with sustainability at our core. We use only natural materials on our products and source directly from the woman's co-operatives in the high atlas mountains. All our decision centre around the woman we work with and the materials we use

Sustainability initiatives

We have started to source Cactus Silk Kilims which are 100% vegan - sourced Cacti plant in the sub-saharan africa.

Sustainable Products

Cactus Silk Rugs

These rugs come from the natural fibres of Cacti. Grown in the Sahara Desert, the vegetable based material is then hand-loomed in Morocco. These beautiful rugs are a great animal-free alternative to silk or wool, with just as much lustre and durability. 100% Vegan!

AT THE FAIR

NEW TO THE FAIR

Social equity at your company

Fair pay to all the womans co-operatives we work with in Morocco and provide educational business lessons

Materials

Our products are plastic free

We have products made from sustainability sourced raw materials

Ethical Considerations

Fair wages are paid to the people who make our products

Our products are made by people employed in good working conditions

We have mapped our entire supply chain

Enviromental Impact

We consider the environmental impact when creating our products

Some of the processes we use to manufacture products are energy efficient