JVL Products
Cleaning products
Laundry
Baskets
Personalised gifts
Home D'cor & Accessories
Seasonal Decorations
The Family
Drop Shipping
Garden Tools & Equipment
£50 - £99
Her
£0 - £19
Home Furniture
Children
Pets
£20 - £49
Couples
Housewares
Product Photographs
Private Label
Point of Sale Display
Him
Distributor
Kitchenware
Yes
Housewares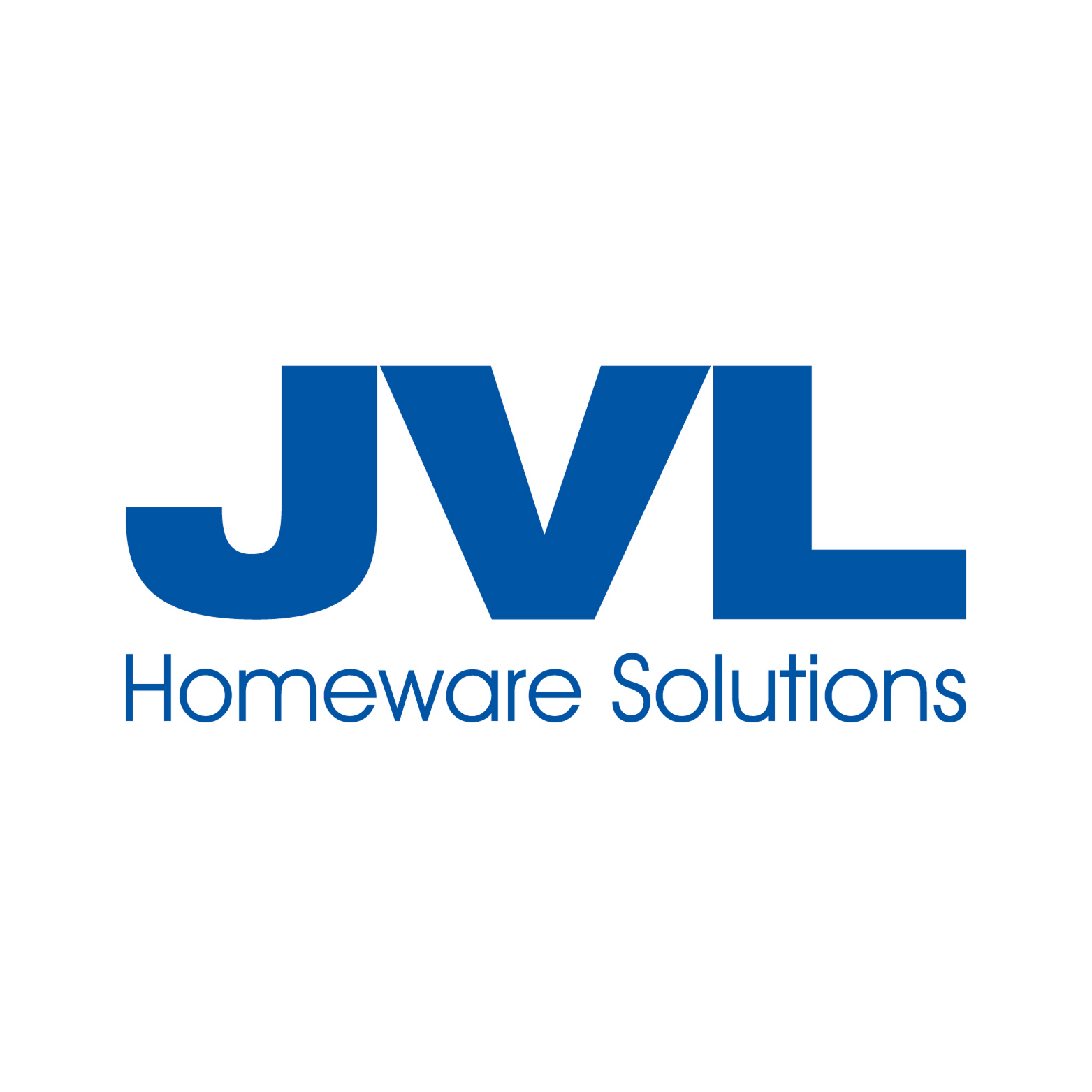 With over 30 years' experience JVL is a leading supplier and distributor of household products in the UK, supplying a wide array of customers from independents through to national retailers. We actively source new products, look at the latest trends and listen to our customer requirements. With that in mind we consider ourselves to be the 'one stop shop' for all household needs and specialists in mats. We look forward to seeing existing and new customers on the stand at the show.
Address
Halifax
United Kingdom
Sustainability Role in overall company's strategic plans

We constantly look for ways to improve our environmental credentials, from recycling our waste, using renewable (solar) energy to provide our power and sourcing sustainable products. Our environmental policy outlines key areas that we want to address to improve our environment and our business credentials.

Sustainability initiatives

The impact of waste and the use of recycled materials has a huge focus at the moment and we want to play are part. We have been recycling our office and warehouse waste for a number of years to help reduce landfill. Our latex backed coir mats are the ultimate natural product, made from 100% natural, renewable resources; coir (coconut hair) jute and natural latex. Our bamboo cleaning range is also made from sustainably sourced material. We are most proud of our recent development - a luxury rug that is made using recycled plastic (PET) bottles, minimising the waste going to landfill and polluting our oceans. One rug prevents 23 bottles littering our planet. We have made changes to our packaging, reducing our use of plastic packaging where possible and changing to recycled or recyclable alternatives, meeting all necessary and current UK legislative requirements and regulations.

Pledges for the year

Using materials when manufacturing and packing, that are recycled or recyclable whenever possible. Reducing our carbon emissions.

Sustainable Products

Eco-Friendly Coirs

A range of premium quality coirs to brighten up any entrance and made from 100% natural, renewable resources.

Bamboo Cleaning

Introducing our new Bamboo cleaning range. Stylish pieces that look great in any home and made from sustainable products. Bamboo is a renewable and naturally anti-bacterial plant resource. Combining bamboo with specially selected materials gives you the most durable range of cleaning products. It's a must have!

SOLEMATE Eco Mat

A luxury mat that is made using recycled plastic (PET) bottles, minimising the waste going to landfill and polluting our oceans. One rug prevents 23 bottles littering our planet.

AT THE FAIR

NEW TO THE FAIR

Social equity at your company

Staff health, safety and welfare within our own company and within our network of suppliers is very important to us. We have a staff well-being policy and equal opportunities policy and are constantly reviewing what we are doing to ensure we cultivate a happy and healthy workforce. All our suppliers are expected to maintain high levels of workers' rights, well-being and fair treatment, and are audited to ensure this is maintained

Packaging

Firstly, we are committed to reducing the overall amount of packaging we use as well as moving towards packaging with a greater recycled content. In addition, looking at options to replace plastic packaging with more sustainable cardboard and paper alternatives. A lot of our product packaging is now widely recyclable. We aim to follow the principles of Reduce, Reuse and Recycle.

Materials

We have products made from recycled materials

We have products made from sustainability sourced raw materials

We have products made from recycled materials - created from recycled car tyres and plastic (PET) bottles such as Knit doormat, SOLEMAT Eco Mat Some products are made from upcycled materials Some of our products are plastic free such as our basket ware collection, log baskets, fireside etc. We are constantly looking to source and find sustainable alternatives to our products. Currently some of our product ranges include, natural coir, bamboo, tree rubber and plastic free options.

Ethical Considerations

Fair wages are paid to the people who make our products

Our products are made by people employed in good working conditions

We challenge our suppliers to report any ethical issues they identify

Within the workplace where our products are made there is commitment to Non-Discrimination Gender Equality and Freedom of Association

Our ethical and social compliance policy highlights how we put these principles into practice through our work with our employees in the workplace, our local community and our global network of suppliers. We have excellent relationships with our suppliers and their associated factories are Sedex or BSCI registered and undergo regular audits. We regularly support local and national charitable events and have strong links with a charitable trust in India supporting disadvantaged and orphaned children.