Inside out toys Ltd
Product Photographs
Manufacturer
Children
£20 - £49
Exporter
£100 - £249
Distributor
£50 - £99
Importer
£0 - £19
Nursery & Baby
Toys
The Family
Wholesale
Yes
Kids, Toys & Play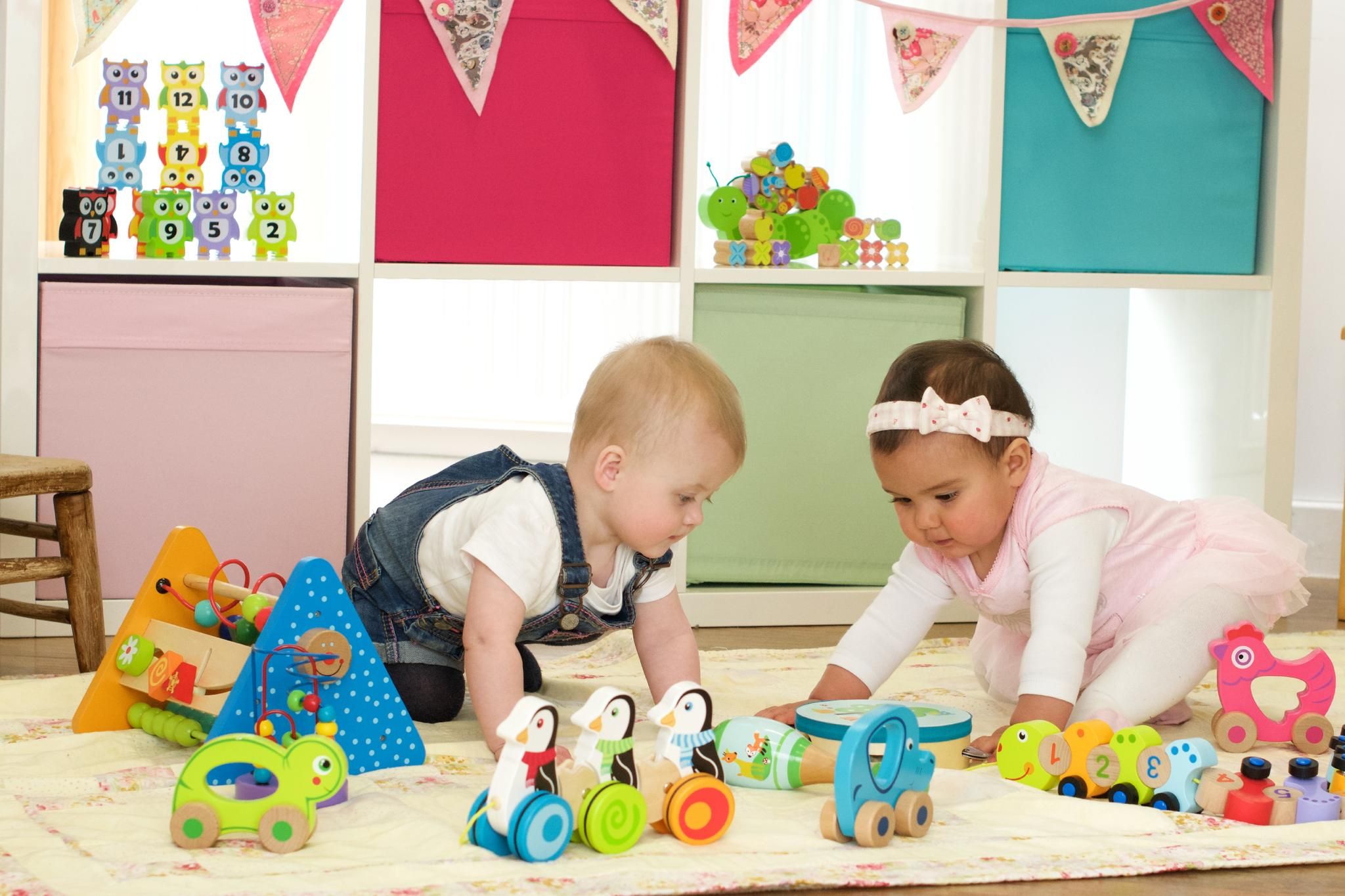 Having established Inside Out Toys back in 2012, our family owned and run business has come a long way. We first introduced jumini in 2016 and now, four years on, the brand has evolved into an extensive range of beautifully finished, sensibly priced wooden toys, suitable for any toy or gift shop, and now also being sold in many garden centres across the country. We pride ourselves in offering excellent customer service and we are pleased that our loyal trade customers return to us time and time again!
For Spring 2020, you will notice that we have adapted our range, introducing new products directly influenced by customers selling jumini toys. Additions to the jumini range this Spring include an expanded collection of our popular racing cars, a wider range of chunky and raised puzzles, as well as new character skittles and domino sets! With plenty more new items lined up for Autumn, it's going to be an exciting 2020 for jumini and our customers!
To compliment jumini, which is primarily bold and brightly coloured, we are delighted to announce that we have become the only UK supplier for Studio Circus – a gorgeous collection of pastel coloured wooden toys, designed in The Netherlands. This range is fully FSC certified and should appeal to a broad section of the toy and gift market.
As always, we have maintained our sensible pricing strategy and continue to offer competitive discounts, as we recognise the importance of value for money for both you and your customers.
We look forward to seeing you on our stand!
Address
Milton Keynes
United Kingdom
Sustainability Role in overall company's strategic plans

As a wholesaler of wooden toys, we are committed to providing sustainable products meeting all environmental requirements.

Sustainability initiatives

We use paper packaging instead of bubble wrap. Our Studio Circus collection is all fully FSC certified.

Pledges for the year

We are working with suppliers to reduce plastic in packaging. All of our toys will be fully FSC certified over the next 12 months.

Sustainable Products

jumini wooden toys

All our toys are made from wood, encouraging customers to avoid plastic alternative.

Studio Circus wooden toys

The entire Studio Circus collection is fully FSC certified.

The Good Life game

This new award-winning game aims to teach sustainability to children, aged 7 and upwards, through a fun, easy to play board game.

AT THE FAIR

NEW TO THE FAIR

Social equity at your company

Our factory is CITI certified

Certified sustainable products by third party

Certified by

Studio Circus collection is fully FSC certified.

Packaging

We are in the process of making our packaging plastic free

We are in the process of making our packaging compostable

Materials

We have created products that provide an alternative to single use plastic

We have products made from sustainability sourced raw materials

Ethical Considerations

Fair wages are paid to the people who make our products

Our products are made by people employed in good working conditions

We have an ethical policy

Enviromental Impact

We have a sustainability policy

We consider the environmental impact when creating our products