Joe Browns
Hall: Halls 8,7,6 Stand: 6D21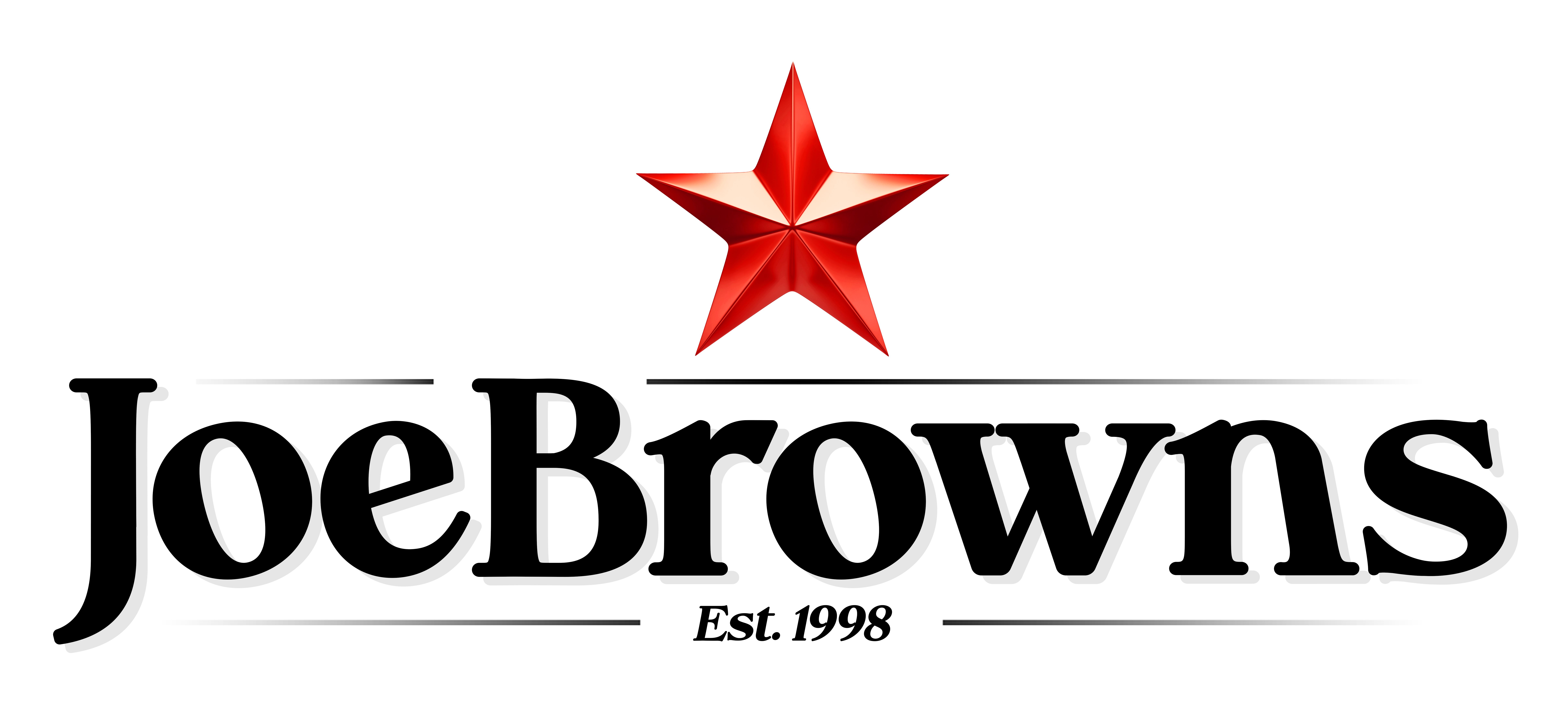 Our Story
Joe Browns was founded in 1998 when Simon Brown, founder and managing director, was inspired by a group of friends enjoying a beer in a beach bar in Morfa Nefyn, North Wales, at the end of a great day on the surf.
Fresh out of the sea, salt in their hair, laughing, joking and totally carefree, they were having an absolute blast. That was the essence, right there, of Joe Browns - FUN, SPONTANEOUS AND FREE!
Simon decided there and then that this remarkable spirit would make the foundations of a great brand. The mission? To make people feel great!
Joe Browns have been creating remarkable clothing collections bursting with unique styles that customers want to wear time and time again since 1998. Bold colours, bright patterns, fabulous silhouettes and high quality, distinctive detailing make the collections unique and iconic… it would be a shame to stop at clothing wouldn't it?!
Our Homeware

In 2019 Joe Browns launched their first ever homeware collection, injecting the same spirit and passion possessed by their garments into each wonderfully unique homeware range, enabling customers to celebrate being a true individual.
They take influence from all over the world, which is evident from their bold colour palettes to their exotic animal prints, meaning their customers are always guaranteed to find something a little different from the traditional high-street offerings. Every piece has a story to tell!
It's the small details and special finishing touches that make their collections stand out from the crowd and ensure your home - and now garden - is fabulously unique.
Simon Brown, founder and managing director of Joe Browns, said: "We've approached homewares in the same creative way as we approach our clothing styles - developing wonderfully unique pieces that offer something a little different to the traditional offering. Our designers work incredibly hard to create remarkable pieces that add an individual touch to our customer's homes - as we do their wardrobes."
Address
Holbeck
United Kingdom