Jarapa Ltd
Glassware
Indoor
Artficial
Lighting
Rugs
Manufacturer
Home Furniture
Couples
Exporter
The Family
Housewares
Wholesale
Lighting
Great British Trail
Him
Distributor
Designer
Find a Buyer
Her
Importer
Home, Living & Décor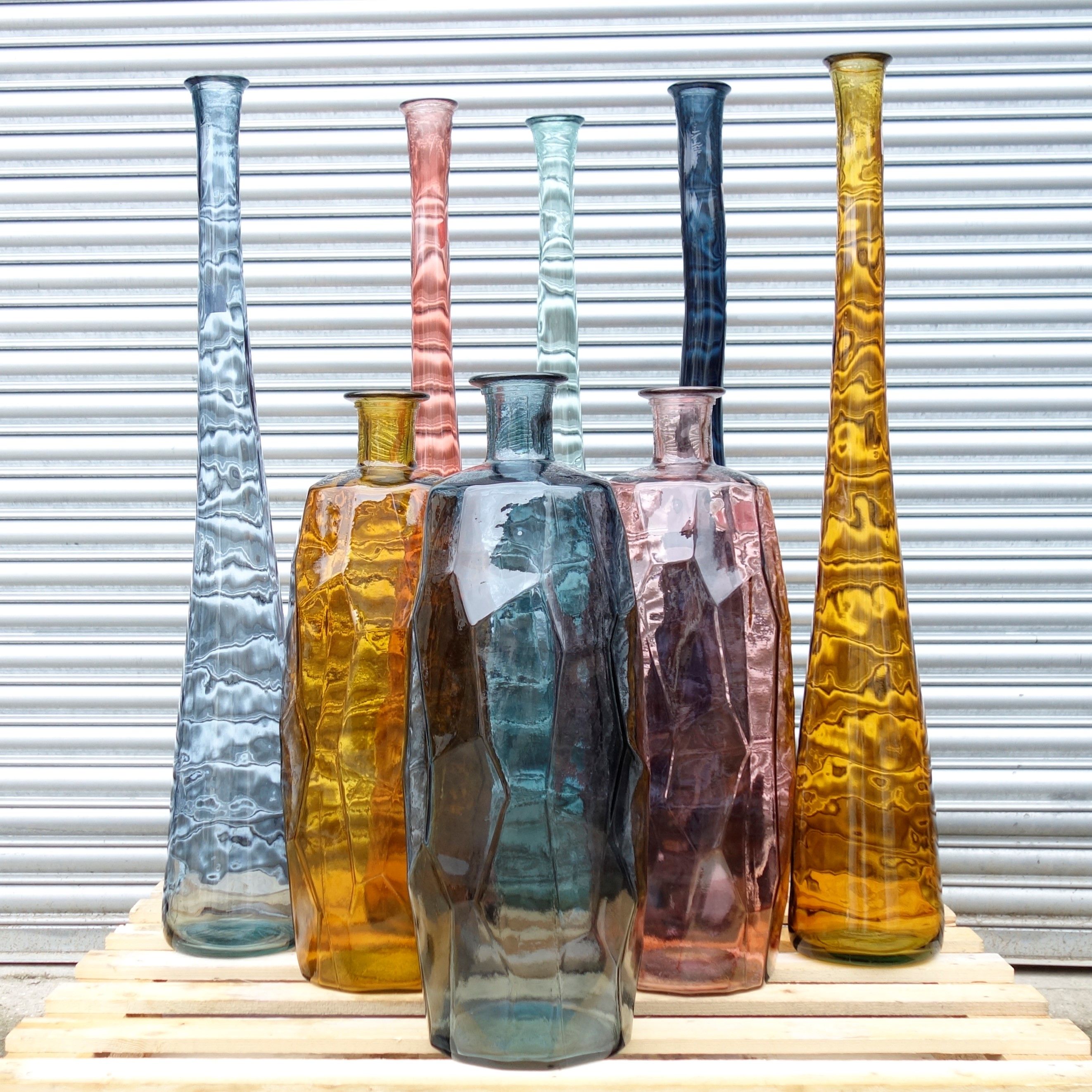 Sign up to our new members login on our website www.jarapa.co.uk
Online ordering now available, great images, full description, product info.
Family company supplying recycled and natural home interiors, lighting. Recycled glass lamps and fabric lamp shades made in the UK with Spanish recycled glassware. We can also make shades from customer own fabric / paper. Recycled cotton rugs, recycled saree cushions.Flexible ordering UK stock. Huge range of recycled glassware from our suppliers.
Address
Gillingham
United Kingdom
Jarapa are very pleased to announce the new memebrs area on our website. This area has access to all products, pricing and info. Online ordering making it quick and easy to place orders knowing how mu ...