Jana
Hall: Halls 2, 3+3a Stand: 2D35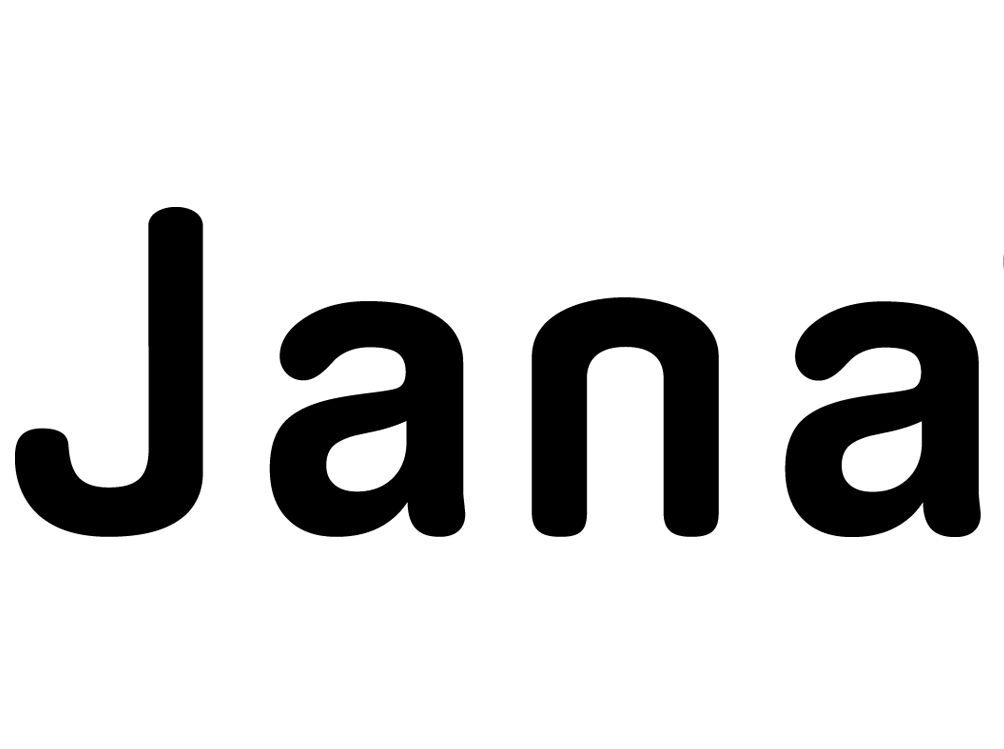 Jana shoes are real all-rounders: The combination of trendy designs, soft materials, flexible soles, high-quality workmanship and perfect fits ensure an all-round feel-good package!
In our assortment you will also find the right shoe! Let yourself be inspired by the styles that inspire bloggers around the world!
Did you know? We recycle P.E.T. bottles every day: Our lining material consists of 50% recycled P.E.T. material. In this way we want to create a better world step by step!