Irisha's Card Art
Hall: Halls 2, 3+3a Stand: 3S51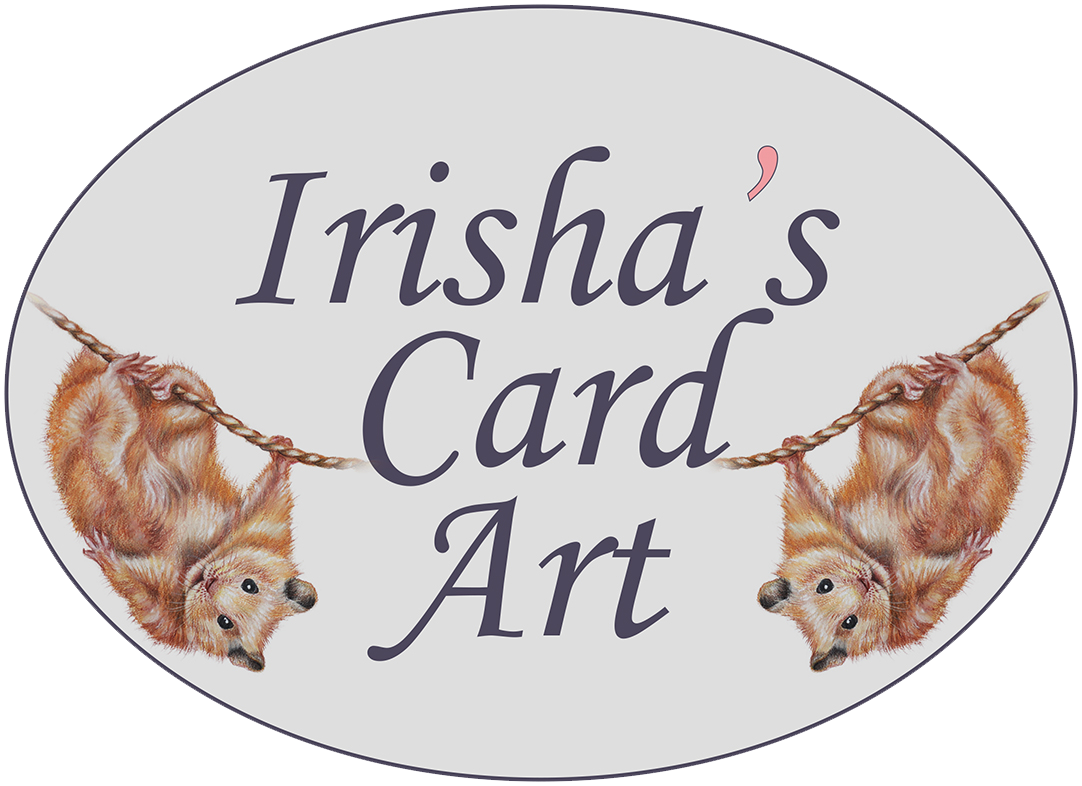 Pet-greetings with pawsitivity & love!
At Irisha's Card Art we create exceptional, handcrafted cards and prints — where passion and quality converge to create truly extraordinary pieces of art.
Our collection is dedicated to the diverse world of pets, with each greeting card meticulously crafted to honour different breeds.
Our products crafted by the talented and devoted pet lover and artist Irisha, capture the heart and soul of various breeds.
As the pet market in the UK continues to flourish, our collection is ever-expanding, offering a delightful array of cards tailored for different occasions.
Printed exclusively in the UK, we uphold a commitment to using the highest quality materials, ensuring that every item is a testament to exquisite craftsmanship.
Irisha's creations have garnered widespread admiration from the public, with a multitude of excellent reviews highlighting the perfect blend of passion and superior quality in every product.