Inkita
Hall: Hall 5 Stand: 5M02
Play & Tech
Him
Her
The Family
Children
Pets
Manufacturer
Craft
£20 - £49
Toys
Home Décor
Wholesale
Private Label
Fashion Accessories (e.g belts and scarves)
Point of Sale Display
Distributor
Importer
£0 - £19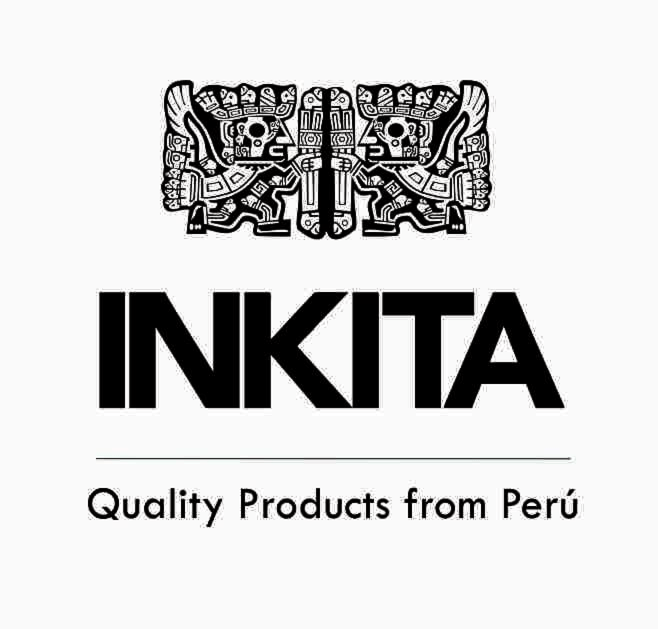 We are a well established company predominantly selling a range of original products from Peru. We have been trading for over 7 years; Our product range includes the following items:
Handmade Children Emboidered Clothes
Handmade Alpaca Accessories
Handmade Alpaca Soft Toys
Handmade Alpaca Home Furnishings
Handmade Pets Accesories
All of our products are Fair Trade and sustainable and ethically sourced by one of the partners in the company who is Peruvian. We care about the people we buy from and we care about selling very high quality products to our customers. We run a small charity over in Peru which recieves 5% of our profits to delevop the " Peruvian Ancestral Wisdom Project "
Address
The Engine
1 Stanhope Street
Birmingham
England
B12 0UZ
United Kingdom