India Andrews Art
Hall: Hall 6 & 7 Stand: 6F57
Living, Accents & Décor
£0 - £19
£20 - £49
£50 - £99
£100 - £249
Couples
Home Fragrance
The Family
Home Décor
Housewares
Private Label
Home Textile & Soft Furnishing
Designer
Her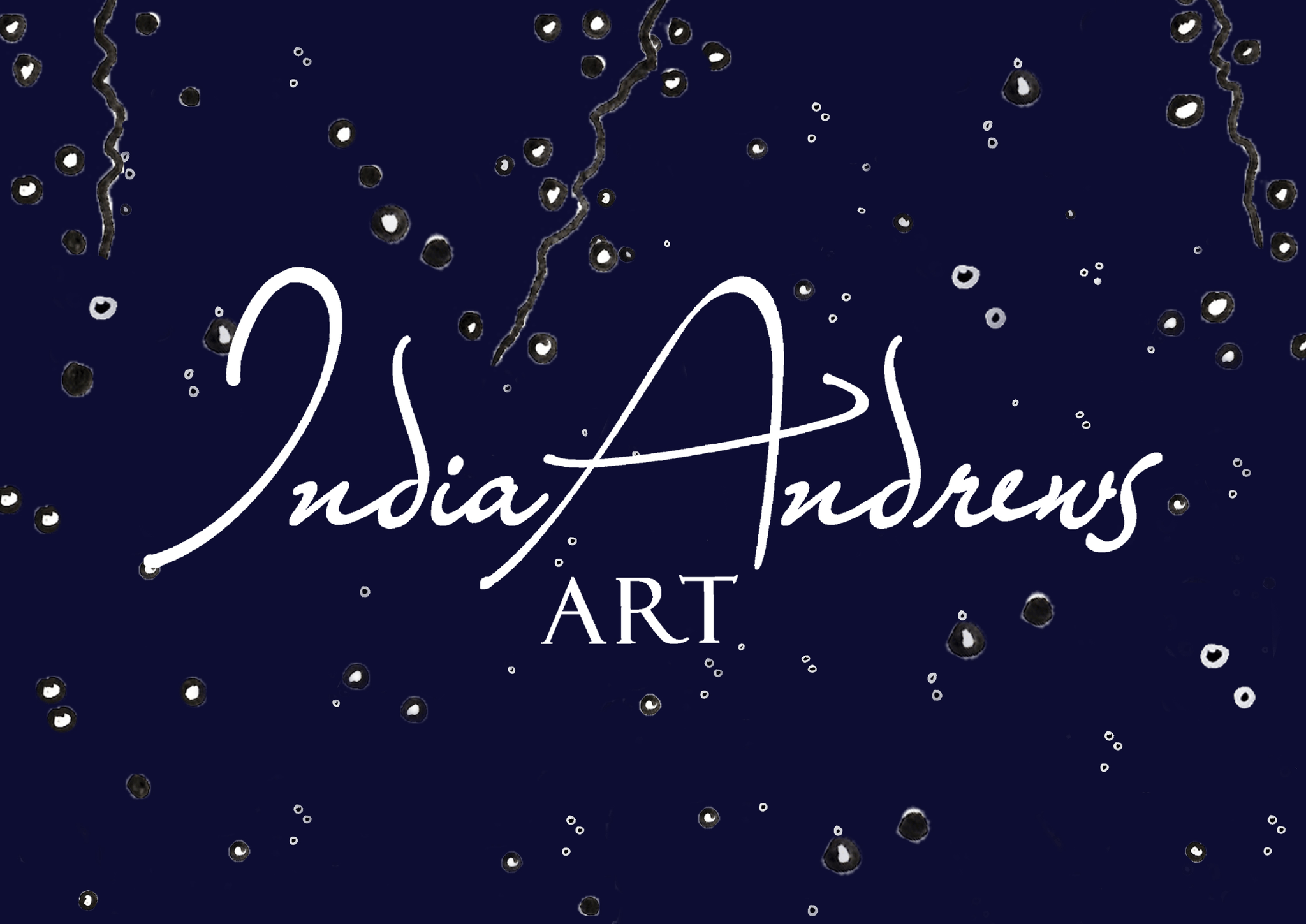 India is a young artist based in Leicestershire who has a passion for designing and being creative. She developed her skills throughout her school years, experimenting with Painting, Textiles and Ceramics, and was able to really refine her skills and way of working to help develop her unique style.
India takes her inspiraton from nature, and her surroundings, and using a meduim of watercolour, pen and ink, brings a quirky style to her paintings, which are imbued with charm and appeal, but which still capture the realism, character and expressions of what she paints.
As well as selling her original artwork, limited editions and standard prints, she has taken her designs and created a charming range of printed homeware items, which include Aprons, Tea towels, Aga lid covers, Bags, Cushions, naturally scented Essential Oil Room Candles and other lovely and unique things for the home. Indias work has broad appeal, and she is continually looking to develop her range.
Address
The Old Hall Husbands Bosworth
Lutterworth
Leicestershire
LE 176 LZ
United Kingdom