Hunter Price Internationa
Hall: Hall 9 & 10 Stand: 9C60-D61
Everyday
Greetings & Stationery
Home Textile & Soft Furnishing
Housewares
Kitchenware
Licensed Products
Toys
Manufacturer
Children
Pets
Couples
The Family
Product Photographs
Private Label
Drop Shipping
Point of Sale Display
Him
Distributor
Designer
Her
£0 - £19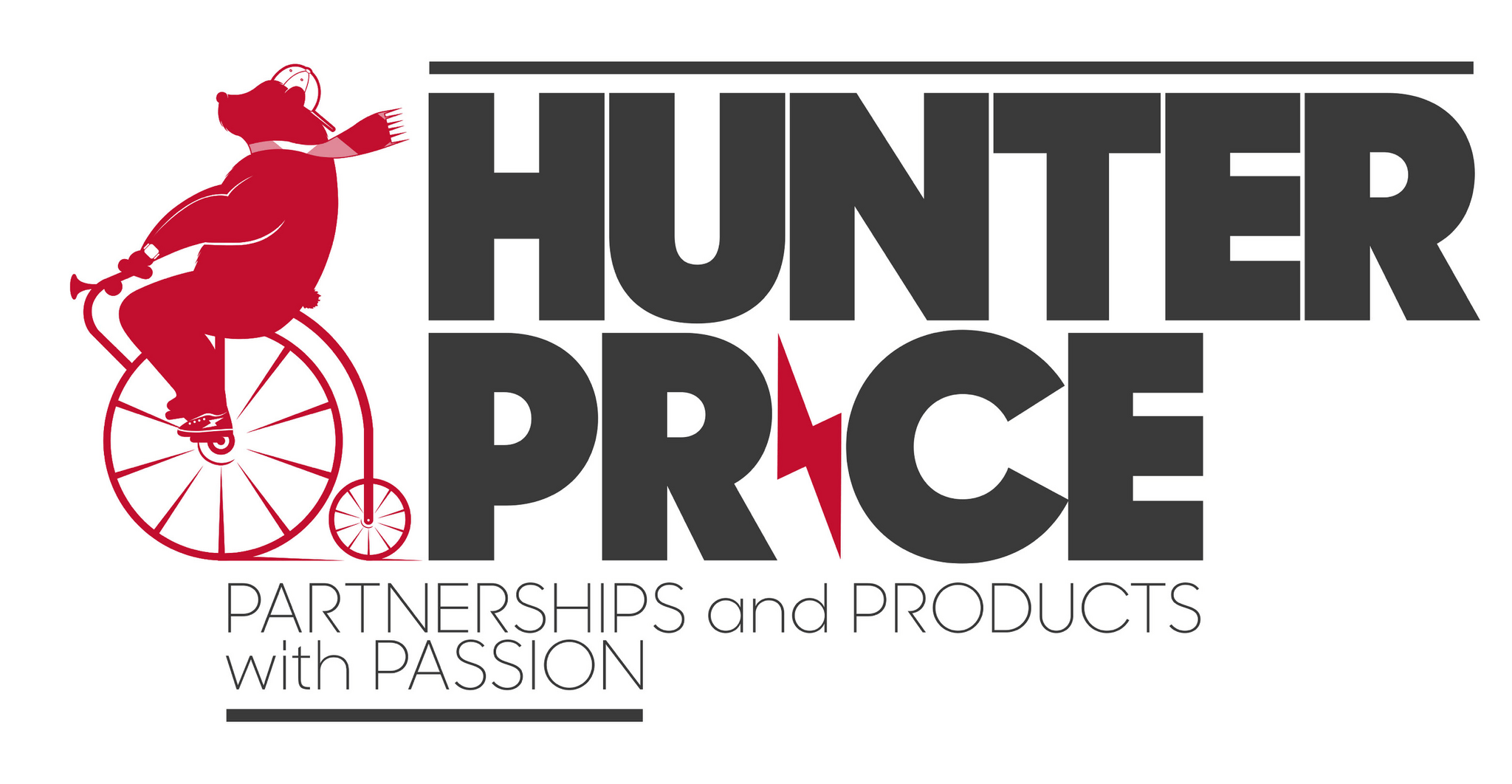 Hunter Price International leads the way with in demand consumer products, through innovation, design, global manufacturing networks & high profile partnerships.
From toys, stationery and bags for life, to homewares, seasonal and license collections, Hunter Price is renowned for creating standout quality products, which offer great value for both retailers and consumers.
For over a decade, Hunter Price has been trusted and respected by the leading retailers & partners, including Poundland, Warner Bros, CDS, B&M, Primark, Tesco, ORB Toys & Asda, to create bespoke own brand and licensed collections which engage and excite consumers.
Address
Devon Mill,
Oldham
OL8 4QJ
United Kingdom
Hunter Price International, is gearing up to make a real statement at this year's Spring Fair, with its biggest and most engaging show to date.