The Humble Hare ltd
Hall: Hall 4 Stand: 4F74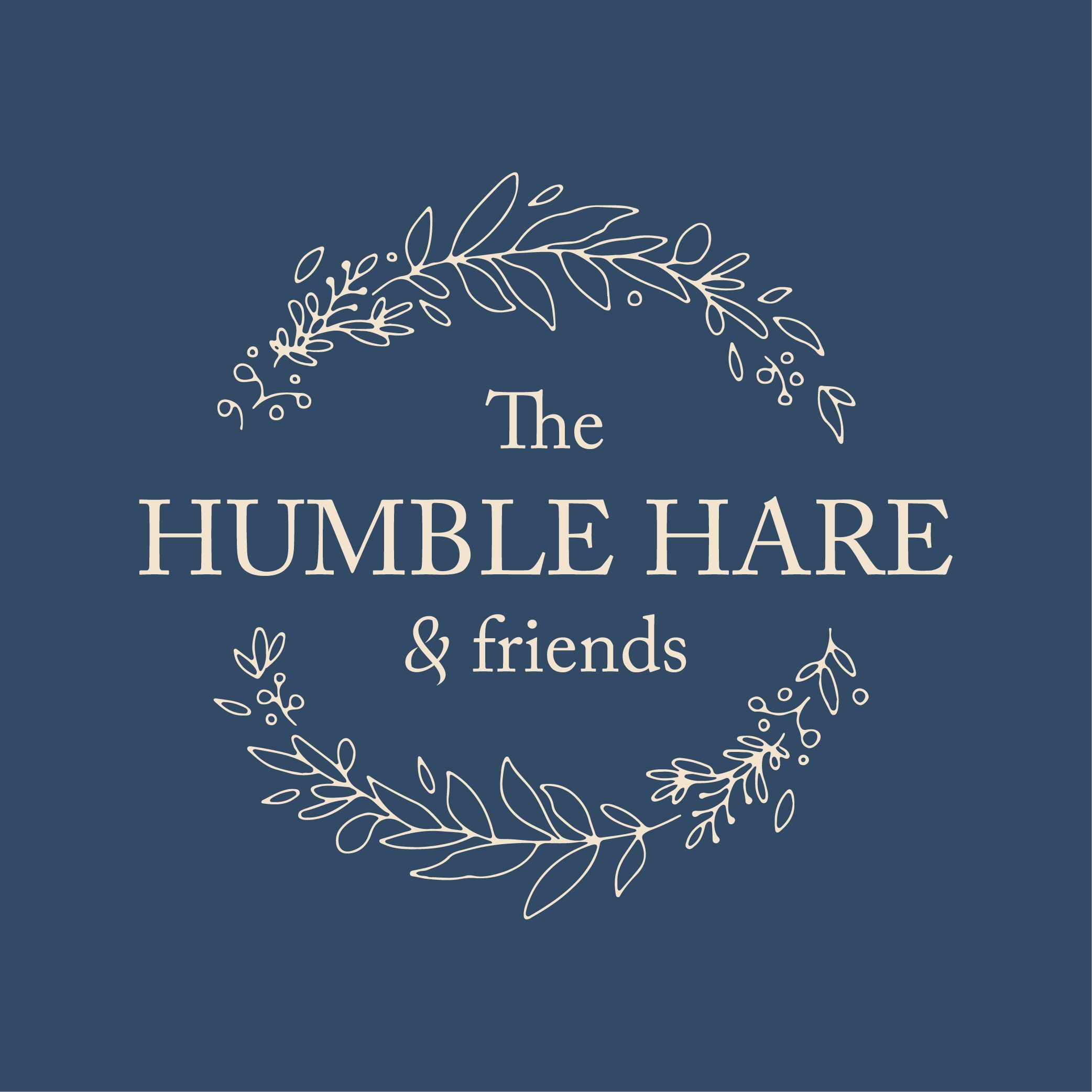 The Humble Hare is focused on producing high-quality homewares that are suitable for both indoor and outdoor use. Our products are handmade with great care and attention to detail, ensuring that they are not only beautiful but also durable and long-lasting. We draw inspiration from the natural world around us and believe that our homewares can help to bring a little bit of the outdoors into your home.
In addition to our commitment to high-quality homewares and core values, we are also dedicated to providing excellent customer service. We believe that our customers are the most essential part of our business, and we strive to exceed their expectations in everything we do. Whether you are looking for beautiful homewares to decorate your home or want to learn more about our company and our values, we are here to help.
We consider it our responsibility to do our bit in supporting the mental health of our employees, and being surrounded by nature helps us achieve that goal. We firmly believe that every person is unique and has something valuable to offer, and we strive to provide an environment that allows each individual to flourish and grow. Our close proximity to nature affords us the space and freedom to experiment and innovate without feeling constricted by the pressures of urban life. It is this nurturing work environment that has helped us attract and retain some of the best talent in the industry.
Our small and family-run team are dedicated to creating products that are functional and bring joy and delight to every household member. We believe that by putting the customer at the centre of our design process, we can create products that meet their needs and exceed their expectations. Our goal is to create a seamless experience from the moment a customer purchases our product to the moment they use it, and our passion for excellence drives us to innovate and improve upon our offerings constantly.
We strive to create products that are loved and cherished by every family member, and we are constantly exploring new ways to achieve this.
Address
Essex
United Kingdom