Hovemint Limited ta RYSONS INTERNATIONAL GROUP
Hall: Hall 1 Stand: 1A21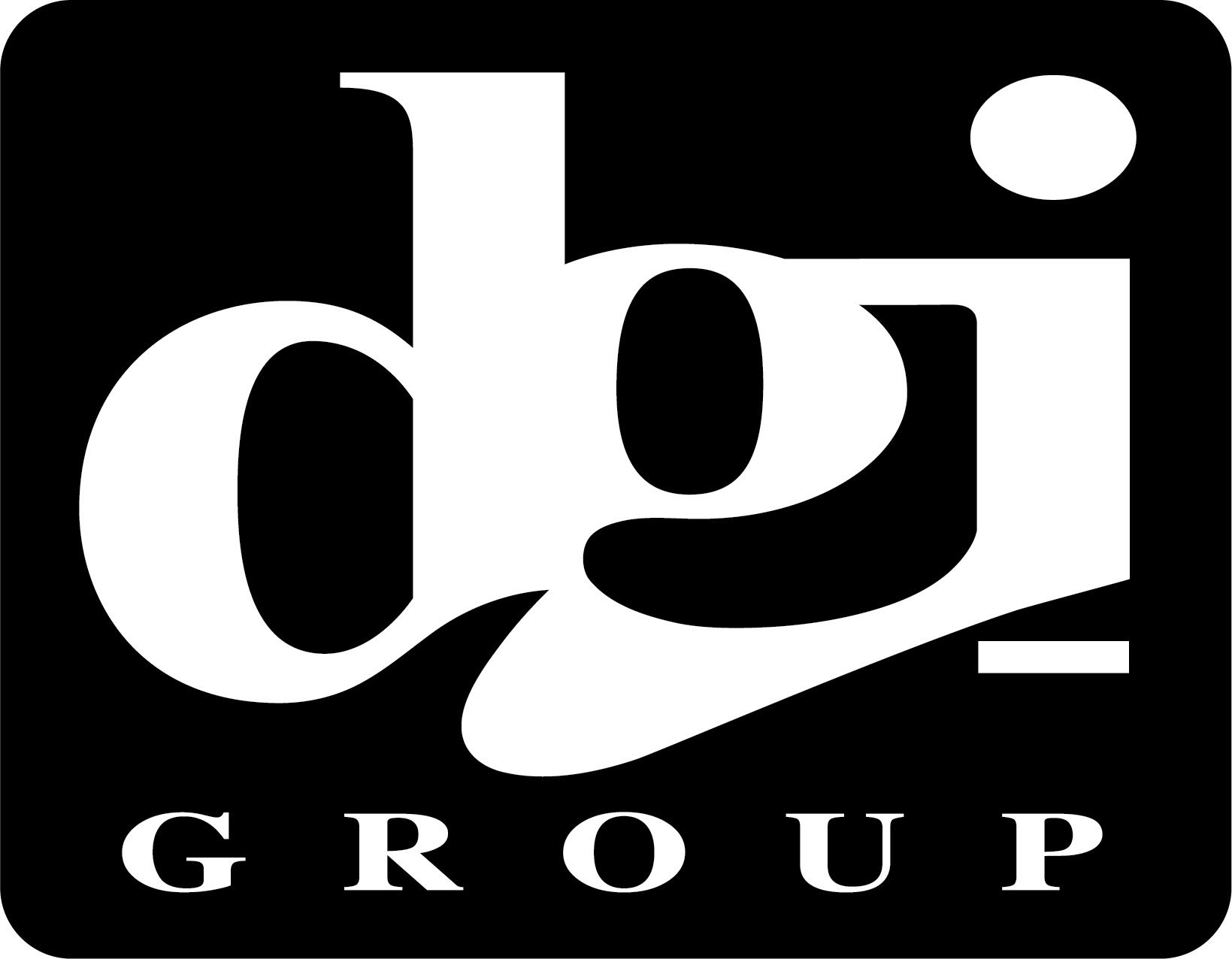 DGI Group was established in 2003, the founders were inspired to create something new and exclusive for various wholesalers that had the requirement of home, gardening and leisure products. The founders realised that many products on the market are of poor quality and the prices were unsustainably high. DGI was then born with a desire to provide quality products and superior service to Retailers and Consumers.
Today DGI is serving a complete collection for houseware, beauty, cookware, garden, toys, lighting and more in the UK through its online platform "www.dgigroup.uk". We have clients right across the UK and Europe, we also exhibit many of our products at exhibitions across the country. Our products are the finest in the market, as each product undergoes a series of rigorous tests and inspections to adhere to government standards.
We are 100% focused on making sure we offer the most competitive prices as well as providing excellent stock availability and unbeatable levels of service.
Address
Manchester
United Kingdom