House of Shen
Hall: Halls 2, 3+3a Stand: 2H39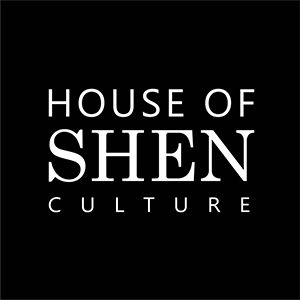 House of Shen (HOS) is the trading name of Jin Design Factory Ltd, a London based design, creative and manufacturer of stylish and exclusive accessories company. We design and supply a quality range of high-end products, which include handbags, stationary, watches and small appliances. With emphasis on luxurious design, we aim to please customers with discerning taste. Our range of products is extensive and increasing all the time, we have our own production line and supply chain, which means from the start to the end, from a creative idea to the final products, the quality is guaranteed. We look forward to forming relationships with quality retailers in the high street and online.
Our excellent customer service ensures satisfaction from the point of order through to successful delivery. As a full member of AIS (Associated Independent Stores) we meet their high standards, and we can meet yours. We are pleased to invite you to visit us.
Address
London
United Kingdom
This large-capacity rectangular tote bag is designed with two symmetrical vertical pockets, and fixed shoulder straps on the left and right sides. In addition to going with a wide canvas strap with ad ...