House Of Marbles
Hall: Hall 5 Stand: 5E18-F19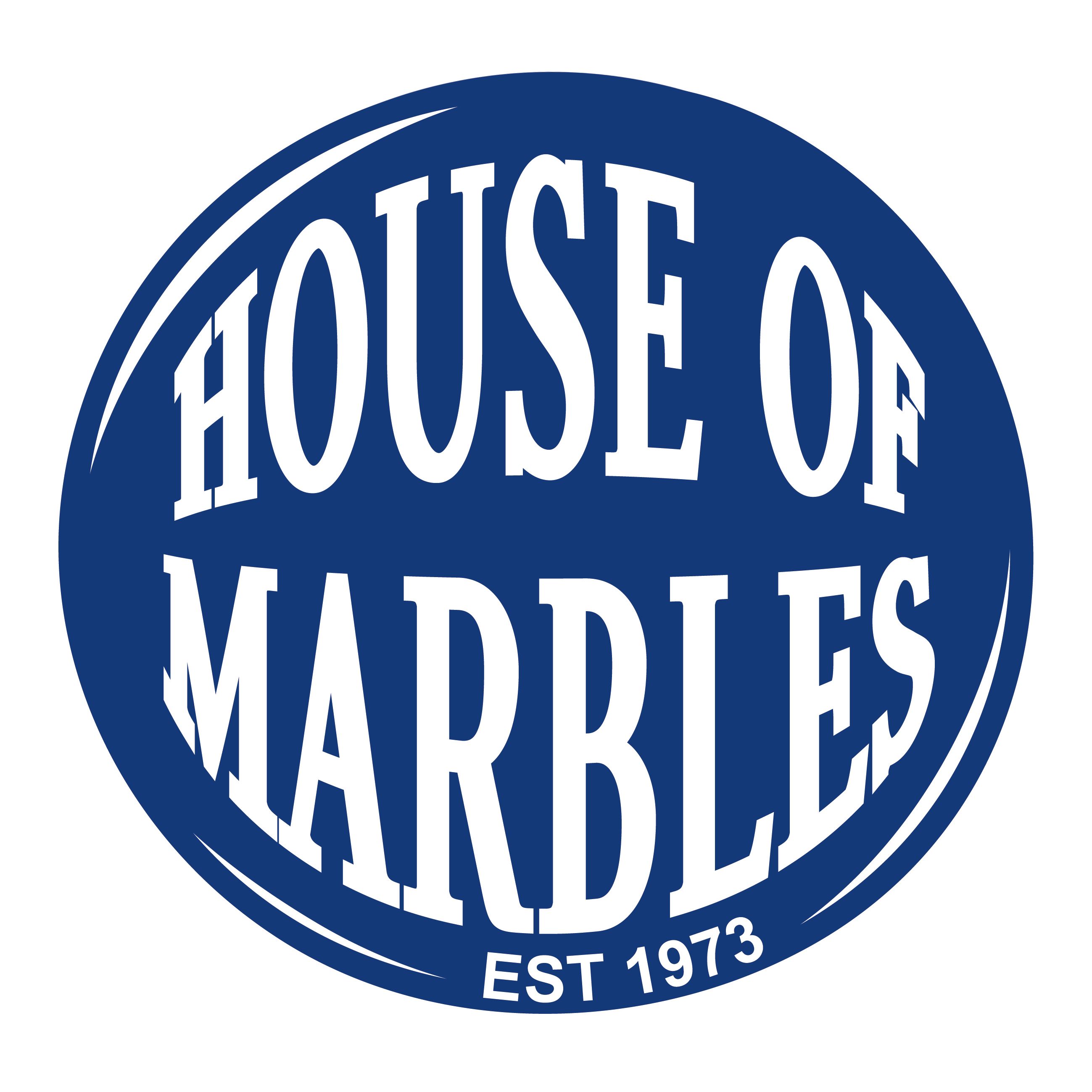 Based in the Southwest of the UK, House of Marbles has been a pioneer in making timeless gifts and fun-filled products for families for over 50 years. Our diverse range includes classic games, exciting marble runs, nostalgic toys, and an array of distinctive gift items that evoke a sense of wonder and nostalgia. At House of Marbles, we pride ourselves on blending traditional craftsmanship with a modern twist, resulting in items that stand out on any retail shelf. Partner with us to offer your customers a delightful journey down memory lane or a taste of innovative playtime, and elevate your store's selection to a whole new level. Join our family of retailers today and discover the magic of House of Marbles.
Address
Devon
United Kingdom
Sustainability Role in overall company's strategic plans

Sustainability is a cornerstone of our company's overall strategic plan, reflecting our commitment to responsible business practices and environmental stewardship. Our strategic approach to sustainability is deeply integrated into our core values, influencing decision-making across all levels of our company.

Sustainability initiatives

An increasing selection of our toys and games are made from FSC-approved wood, and we have removed single-use plastic from many of our products. We are also exploring eco-friendly alternatives for plastic, including an innovative Flying Cowpat Disc made from recycled plastic and chewing gum!

Pledges for the year

Making sure more of our products are made from FSC approved wood and continuing to remove single use plastic from our ranges.

Sustainable Products

Flying Cowpat Disc

Stand out from the crowd with our cowpat-themed flying disc. This humorous twist on a classic outdoor toy is sure to spark lots of laughter among friends and family. Designed and made in Great Britain from recycled plastic and chewing gum.

Classic Wooden Skipping Rope

A traditional skipping rope with plain wooden FSC approved wood handles.

Wooden Clockwork Construction Vehicles

Cute interactive wooden construction vehicles made from FSC approved wood. A brilliant toy for imaginative play.

AT THE FAIR

NEW TO THE FAIR

Certified sustainable products by third party

Certified by

Forest Stewardship Council

Packaging

We are in the process of making our packaging plastic free

Removing single use plastic where possible.

Materials

We have products made from recycled materials

Our products are plastic free

We have products made from sustainability sourced raw materials

We use FSC approved wood, removed single use plastic where possible and sell a Flying Cowpat Disc made from recycled plastic and chewing gum.

Enviromental Impact

We have a sustainability policy

We consider the environmental impact when creating our products

Some of the processes we use to manufacture products are energy efficient

Flying Cowpat Disc is made with energy generated through solar panels.