HOME ACCENTS
Hall: Hall 18 Stand: 18C32
Sourcing
Home Fragrance
Housewares
Kitchenware
Tableware
Manufacturer
Exporter
The Family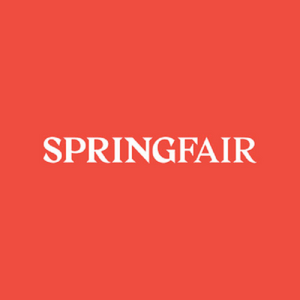 WE WOULD LIKE TO INTRODUCE OURSELVES AS INDIA'S JUVENILE AND GROWING MANUFACTURING & EXPORTING FIRM BASED IN THE BRASS CITY OF INDIA-MORADABAD.
WE HAVE OVER A DECADE EXPERIENCE IN SUPPLING OUR PRODUCTS TO THE DOMESTIC MARKETS OF INDIA WHERE WE ARE ONE OF THE UNDISPUTED LEADERS .WE ALSO HAVE THE EXPERIENCE OF INDIRECT EXPORTING OF OUR NOVEL PRODUCTS TO THE LEADING BUYERS AROUND THE GLOBE THROUGH ESTABLISHED EXPORTERS IN INDIA.
OUR MAIN STRENGTH IS, ABILITY TO DEVELOP AND MANUFACTURE DIFFICULT DESIGNS AND ALWAYS WORKING OUT FOR THE UPGRADATION TO COPE WITH THE CURRENT MARKET COMPETITION.
WE SHALL BE HIGHLY OBLIGED FOR GIVING US OPPORTUNITY TO MEET EXPECTATION AT YOUR CONVIENCE.
Address
BRAHMPURI JYANTIPURI ROAD
MORADABAD
UTTAR PRADESH
244001
India