Hokan Limited
Hall: Hall 8 Stand: 7A37
Housewares
Tableware
£50 - £99
£20 - £49
£0 - £19
Cook & Dine
Kitchenware
Designer
Manufacturer
Yes
Wholesale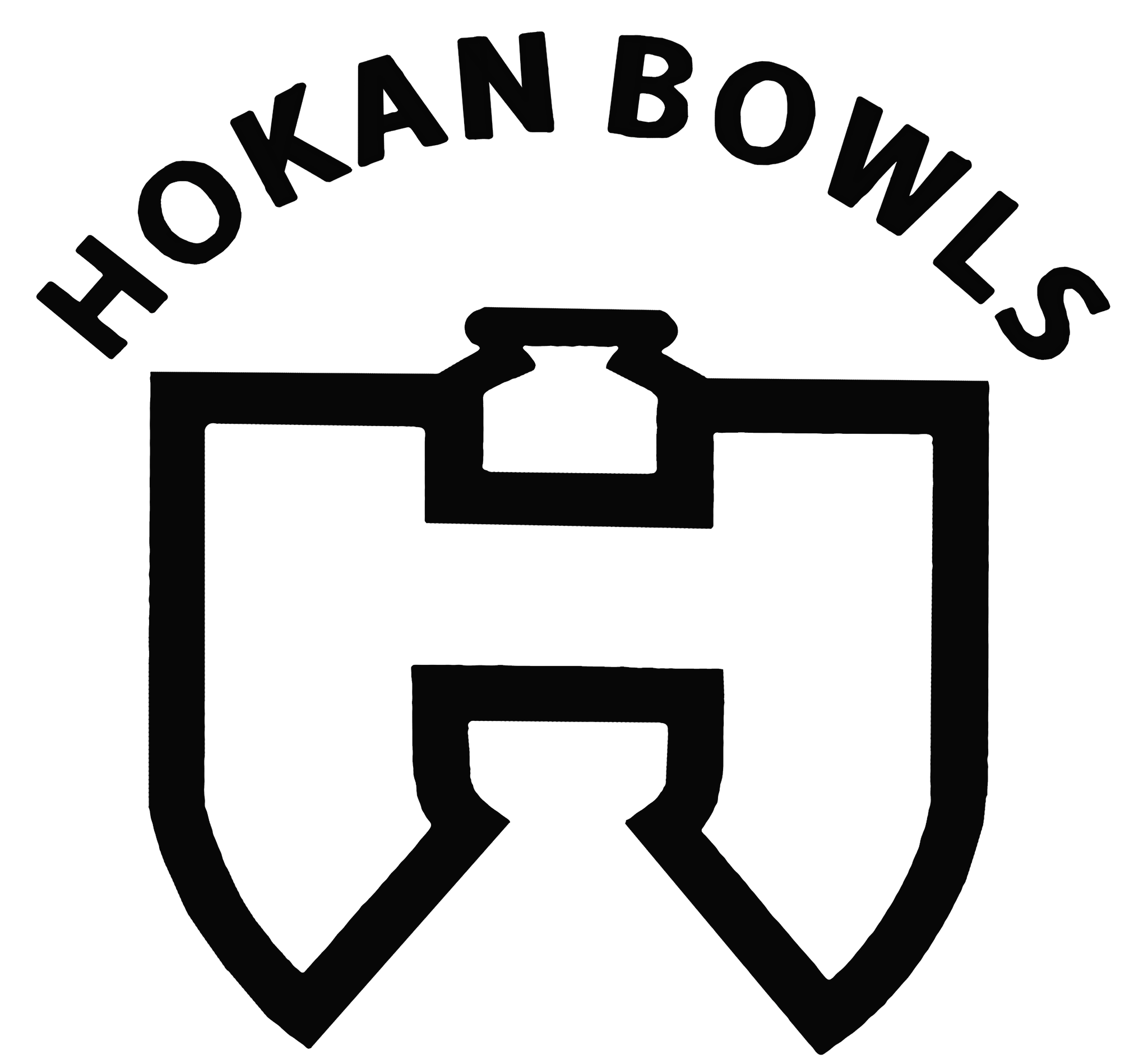 Conscientious cooking, efficient and compassionate living is the mission statement of Hokan.
To save food, time and money by making products that will fit into any home, elegantely designed that are functional and mutipurpose.
Creating a range of products that are unique and well made, to be coveted and cherished for years of use.
Address
24 Biddulph Steet
London
W9 1JB
United Kingdom
Sustainability Role in overall company's strategic plans

Our brand has been created to provide product designs that give our customers the opportunity to save time, money, natural resources and food using materials that are long life, upcycled and recycled.

Sustainability initiatives

We use end of line, and recycled fabric for our kitchenware ranges reducing the need for needless waste of discontinued lines. Faulty production in our stoneware production are crushed and reused in our recycled ware range.

Sustainable Products

Hokan Bowls

Hokan Upcycled Fabric Apron

Hokan Upcycled Fabric Oven Gloves

Hokan Upcycled Fabric Tea Cloths

Hokan Upcycled Fabric Table Cloth

Hokan Upcycled Fabric Vegetable Bag

AT THE FAIR

NEW TO THE FAIR

Packaging

Our packaging is plastic free

Our packaging is made with recycled content

Materials

We have products made from recycled materials

Our products are plastic free

We have created products that provide an alternative to single use plastic

We have products made from sustainability sourced raw materials

Other

We use end of line fabric and reuse fabric previously used for other garments. Hokan Bowls recycled range made from stoneware production waste. Hokan Bowls are designed to save and store food without the need for plastic. they are slap designed to cook, store and serve creating many used from one product.

Enviromental Impact

Our products are created to help consumers try and reduce their carbon footprint

We consider the environmental impact when creating our products