History and Hobbies Ltd
Hall: Hall 3 & 3A Stand: 3C46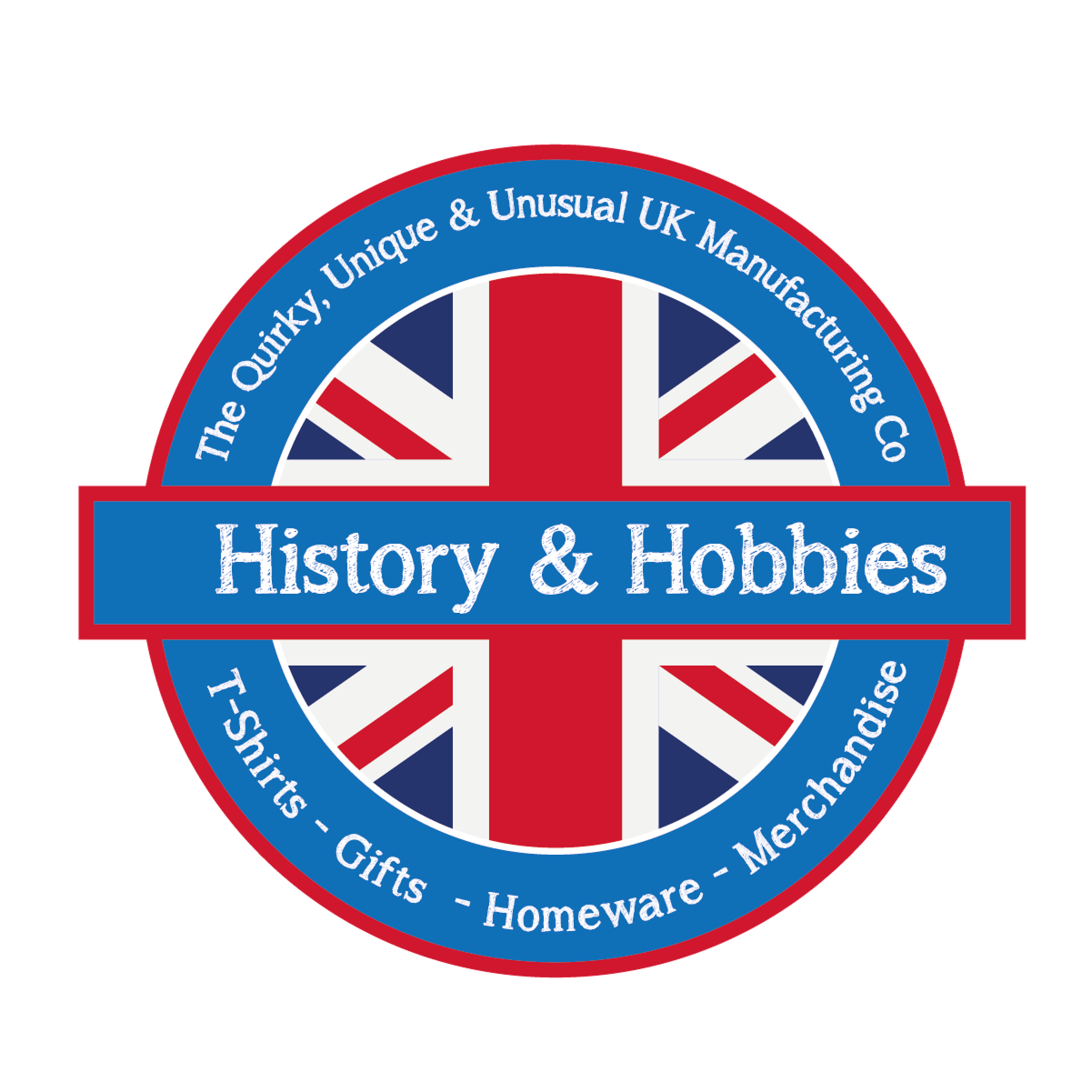 The Quirky, Unique and Unusual Uk Manufacturing Company that makes clothing, gifts, homeware, greetings cards and merchandise for retailers who have a need to stock products relating to History, Hobbies or Humour.
Our eccelectic range of over 600 designs include Motoring, Motorbikes, Man Cave, Cycling, Photography, Gardening, Sewing, Knitting, Conservation, Wild animals, Dogs 'n' Cats, Trains, Trams, Tractors, Countrylife, Drinking, Pirates and many many more.
We offer you the customer an assortment of goods and clothing with slogans, funny sayings, drawings or paintings onto a variety of products which make a fabulous display in any retail store.
Also our "Bespoke" service provide you the customer the opportunity to order from us something which you want, but cannot find that will end up exclusive to your company only... our personalisation service and dropshipping service is growing to the point we have just opened our state of the art showroom and production hub which we call our HUB OF HOPE. We only employ people who have suffered long term illness or injury we put people together who have found life difficult in jobs that you or me might find easy, but for my team they call it 'Therapy'.. We appreciate repetitive packing jobs as for us what ever we do to keep the home fires burning we will take on under our wing.
Address
Unit 308 Trentham Estate
Unit 308, Trentham Shopping Village, Stone Road, Trentham,
Stone Road
Trentham
Staffordshire
ST4 8AX
United Kingdom