Helen Richmond Design
Hall: Hall 2 Stand: 2D70
Yes
Designer
Greetings
Product Photographs
Him
Children
£50 - £99
£20 - £49
Couples
Her
Greetings & Stationery
£0 - £19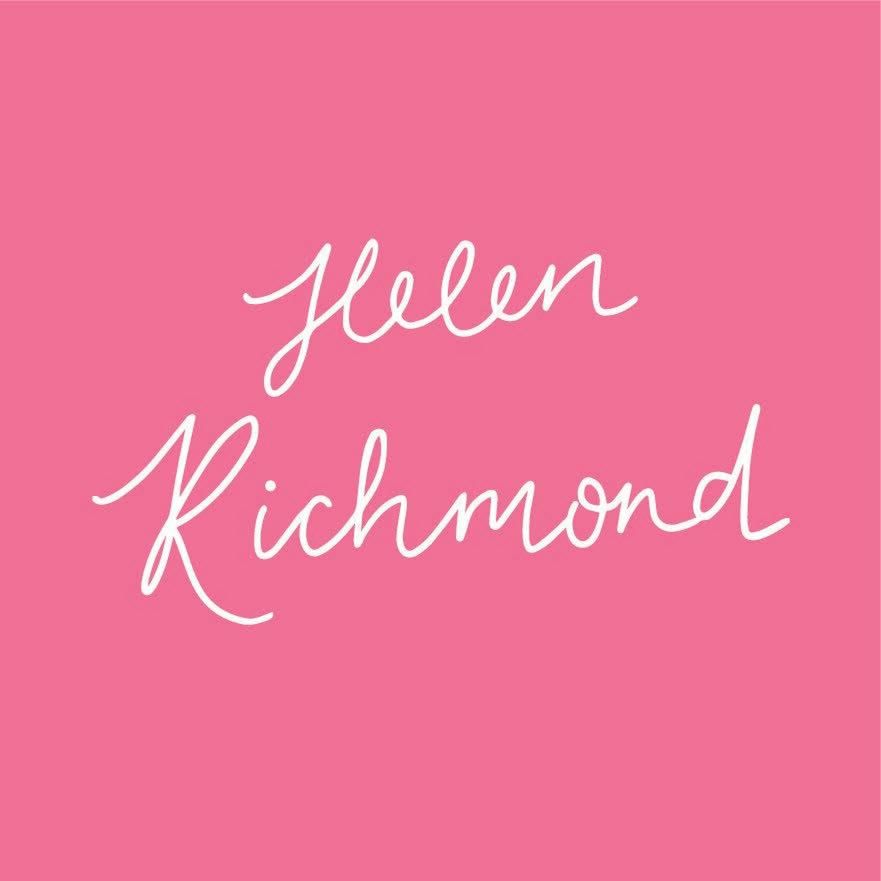 Helen Richmond is an Illustrator and Designer based in Warwickshire, UK.
Helen creates bold and colourful prints and greetings cards inspired by a love of the outdoors, adventure and female empowerment.
Through contemporary and unique design, it is Helen's desire to put a smile on people's faces.
Sustainability is at the heart of Helen Richmond Design.
Sustainability Role in overall company's strategic plans

Sustainability is at the heart of my business. As a paper-based design

Sustainability initiatives

1. All of my cards and prints are produced on either FSC approved or 100% recycled cardstock. 2. I only use recycled envelopes for my greetings cards. 3. All products are packaged using biodegradable sleeves . 4. Information relating to how the end buyer can recycle/reuse their product is included on the reverse of all of my cards and prints. 5. I work with suppliers who have the same enrivonmental ethos as myself. 6. I hdonate a percentage of my "Endangered Marine Life print and card to surfers against sewade to help protect the UK's oceans and beaches from plastic pollution.

Pledges for the year

I will publish the environmental credentials of all of my suppliers to provide clarity to my customers.

Sustainable Products

Greetings Cards

All of my greetings cards are produced using sustainable paper. My cards are either printed on 100% recycled cardstock or on environmentally friendly paper made from ECF pulp. All of my cards are recyclable. Each card comes with one recycled kraft envelope and they are packaged in biodegradable sleeves. The environmental credentials and how to reuse or recycle each card is printed on the reverse so the end consumer can be informed.

Art prints

All of my art prints are printed on FSC certified paper and packaged in biodegradable sleeves. They are all recyclable.

Wrapping Paper

My wrapping paper is printed on uncoated paper, which can be recycled again.

AT THE FAIR

NEW TO THE FAIR

Social equity at your company

As a sole trader, I strive to work with suppliers and manufacturers who share the same ethos as myself.

Certified sustainable products by third party

Certified by

The materials I use are FSC certified.

Packaging

Our packaging is plastic free

Our packaging is compostable

The packaging I use for my greetings cards and art prints is made using corn starch, which can be composted.

Materials

We have products made from recycled materials

Our products are plastic free

We have products made from sustainability sourced raw materials

Enviromental Impact

We have a sustainability policy

We consider the environmental impact when creating our products