Heart & Soul Studio Ltd
Designer
Manufacturer
Wholesale
Gift Food
Kitchenware
Licensed Products
Seasonal Decorations
Christmas Gifting
Seasonal Decorations
Licensed products
Games
Giftwrap
Him
Her
Couples
The Family
Children
Pets
£0 - £19
£20 - £49
Point of Sale Display
Product Photographs
Private Label
Yes
Greetings & Stationery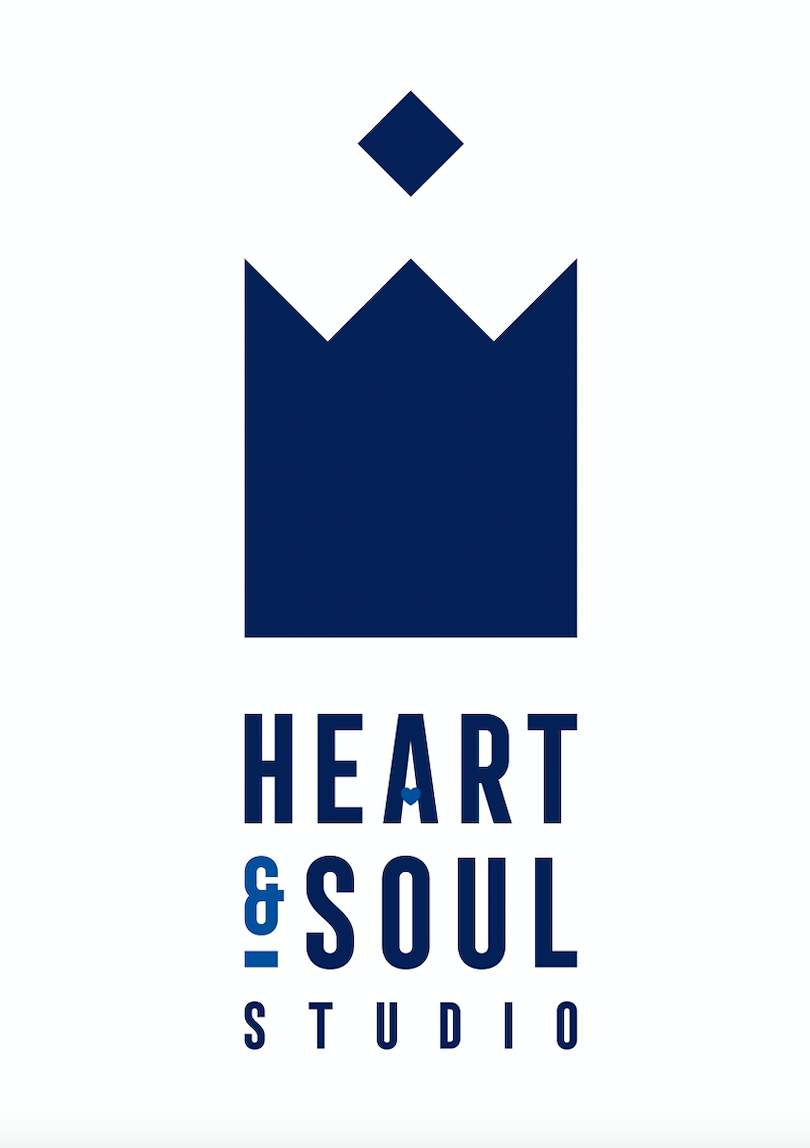 Heart & Soul Studio create a series of fun and engaging, yet affordable paper made products. With over 40 years of industry experience, we began our journey by becoming leaders in quality Christmas crackers at a range of price points. We proudly hold on to our legacy, bringing with us our wealth of experience, knowledge and loyal approach to business.
As experts in paper made products, we are diversifying our offering, introducing a series of brands with beautifully designed, yet economical ranges including paper games and sustainable products.
We provide a high level of customer service to each and every client and have the ability to produce unique products, accessible to a range of markets.
Address
Poole
United Kingdom
Sustainability Role in overall company's strategic plans

It is something that is leading the path for Hearth & Soul Studio. We are focusing on only going down the sustainable route – we want to be leaders in producing sustainable products. Our company strategy and future new product development and growth is focused around sustainable products.

Sustainability initiatives

• Reduced the use of plastic gifts in the crackers by 75% in 2020, further reducing it by 10% in 2021. • Using recyclable materials and re-usable items • Using recycled or responsibly sourced paper. In 2021 97% of our products are FSC Certified and 100% responsibly sourced.

Pledges for the year

• 100% recyclable packaging • Significantly reduce the use of non-recyclable materials • We are encouraging consumers to reuse materials • We are informing consumers on the correct methods of recycling our products

Sustainable Products

Christmas Crackers

97% of our Christmas Crackers are FSC certified. 85% of them are plastic free

Gift Bags

100% FSC Certified and 100% recyclable

Gift Wrap

100% FSC Certified and 100% recyclable

AT THE FAIR

NEW TO THE FAIR

Social equity at your company

Our diverse and growing team are at the "Heart and Soul" of everything that our Company stands for. Complete colleague wellness is a priority. Over and above company-wide events to promote learning, togetherness and collaboration, we support staff and families with a Company health scheme, Employee Assistance programme and flexible leave options. Our colleagues are provided with the scope, autonomy and encouragement to embrace their own personal development. We consistently support a variety of personally nominated initiatives, in our own locality and on a wider scale.

Certified sustainable products by third party

Certified by

Forest Stewardship Council (FSC)

Packaging

Our packaging is plastic free

Our packaging is made with recycled content

We are in the process of making our packaging compostable

• 100% plastic free • A significant percentage of our packaging is made from recycled content • Research & Development in progress to make our packaging compostable

Materials

We have products made from recycled materials

Our products are plastic free

We have created products that provide an alternative to single use plastic

We have products made from sustainability sourced raw materials

• Packaging is made from recycled materials • Products are 85% plastic free • All our products provide an alternative to single use plastic • All paper components used in the manufacturing of our product is 100% sustainably sourced

Ethical Considerations

Member of Sedex Factories are SMETA and BSCI audited on a regular basis to meet all ethical requirements

Enviromental Impact

Our products are created to help consumers try and reduce their carbon footprint

We consider the environmental impact when creating our products

• We introduced a label guide in our Catalogues to help our customers make more informed choices about the products they are buying. • We are market leaders and have taken a very bold step in ensuring that none of our Catalogues feature a non-recyclable product and advising our customers on their Own Label products to be sustainable