Harwood Textiles Ltd
Hall: Hall 6 & 7 Stand: 6E02
Homewares
£10000 +
The Family
Wholesale
Everyday
£100 - £249
£250 - £499
Her
£3000 - £9999
Importer
£0 - £19
£50 - £99
Children
Pets
Couples
£20 - £49
Voucher
Housewares
Him
£500 - £999
Kitchenware
£1000 - £2999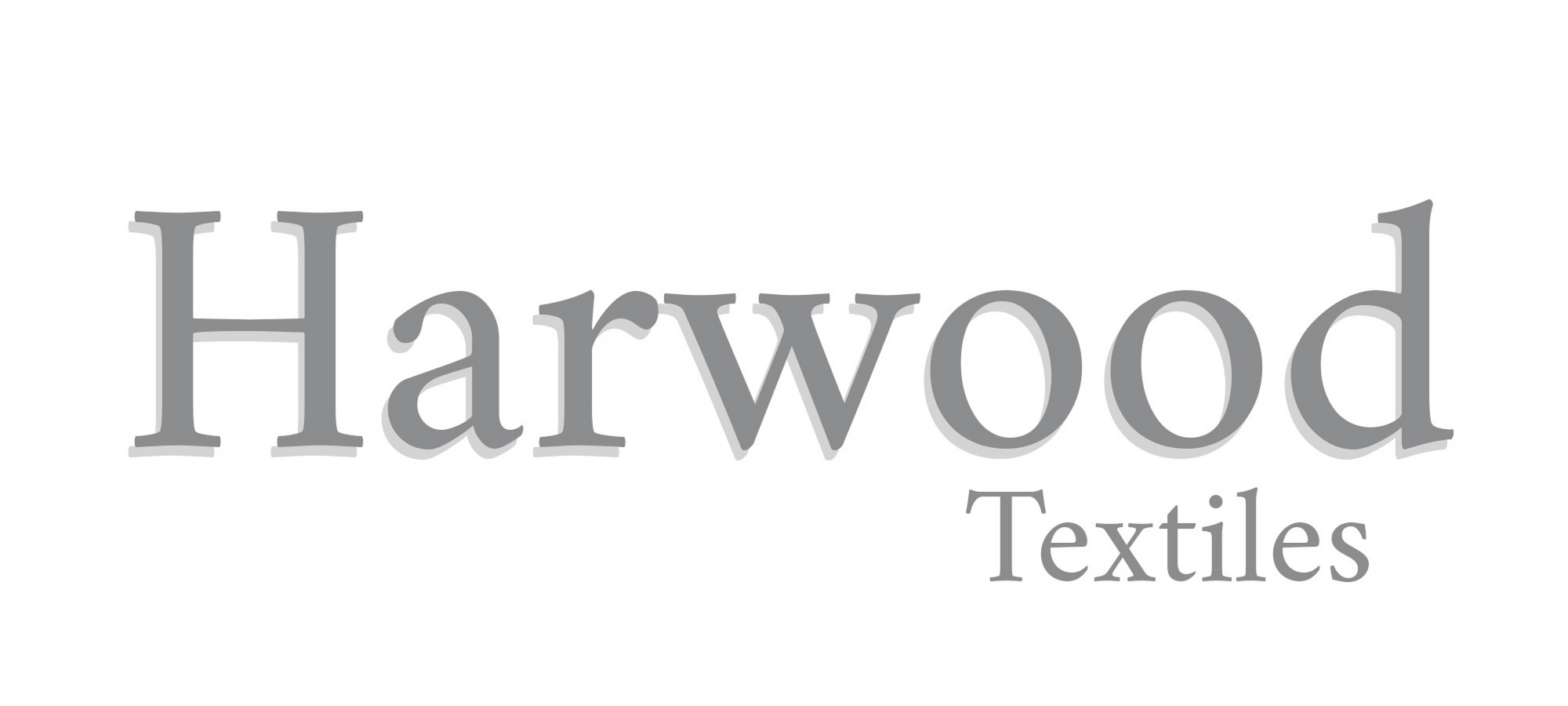 Harwood Textiles Limited is a family run business with over 30 years of experience & expertise in the trade.
We import products from all over the world, with our customer base covering the UK & Europe.
Our range is aimed at the middle to better end of the market, whilst always being competitively priced.
We offer a reliable and efficient service, always keeping our customers informed about regular and new ranges.
We pride ourselves on striving to always develop new and innovative products, whilst maintaining good stocks of our regular ranges.
We look forward to meeting you in February.
Address
Unit 2, Whitehill Farm
Remenham Church Lane
Berks
Berkshire
RG9 3EX
United Kingdom
DreamEasy Mattress Protector When it comes to Mattress Protection, we have you covered. Options to suit all needs and budgets 110g Quilted Polycotton A 144 thread polyester cotton covered protector, w ...

Oxford Double Edge Duvet Set 100% Cotton classic duvet cover set, supreme luxury with a simple yet sophisticated design. 100% Cotton 200 Thread Count Available in Single, Double, King and Superking