Harewood International Products Ltd
API
Drop Shipping
Point of Sale Display
Product Photographs
Private Label
Homewares
Seasonal Decorations
Nursery & Baby
The Family
Home Décor
Wholesale
Silverware
Garden Tools & Equipment
£100 - £249
£250 - £499
£50 - £99
Bird & Pet Care
Her
Importer
£0 - £19
Manufacturer
Home Furniture
Outdoor Furniture & BBQs
Children
Pets
£20 - £49
Exporter
Housewares
Him
Distributor
Designer
DIY
Luggage
Kitchenware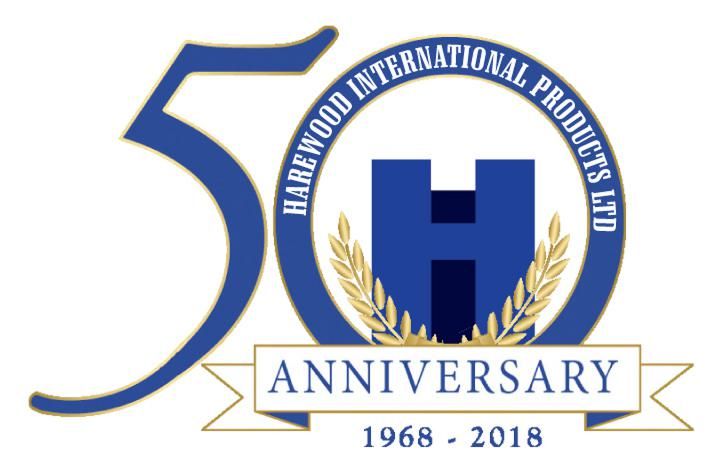 Harewood International Products are stockists of electrical heating products , fireside accessories and ironmongery , postboxes and kitchen and household products .
Our competitive heating range covers oil radiators , halogen heaters , fan heaters : all highly competitively priced with removable and replaceable halogen bulbs . We stock electric stoves similar in design to wood burning stoves . Our convector heaters are also hugely popular and of a high quality . All of our heaters are portable which make them suitable around the house or easy to travel with and use at short notice .
We also stock a range of home electricals : kettles , toaster , portable camping kettles , again at unbeatable prices
Our postboxes range is second to none . Our postboxes have patented designs : tractors , farmyard animals and agricultural themes . They are manufactured in cast alumnium , metal and are available in every price point . They are wall hanging and also free standing . We are also showcasing a range of matching doormats at Spring Fair .
Our kitchenware range covers all kitchen basics : stainless steel pedal bins , also available in assorted colours like red ,cream and black . These have matching bread bins , vintage whistling kettles , roasters and pansets .
We are showcasing a new range of vintage enamelware available in white and cream colour .
Our galvanised range of houseware also includes mop buckets , buckets , outdoor bins and wheelbarrows .
Ironing boards are another one of our popular ranges , available in metal mesh and in assorted stylish ironing board covers .
Stepladders will also be on show : these are available in 2 , 3 and 4 step with secure treads for extra safety .
In keeping with being environmentally friendly , we have a range of reusable zip bags for laundry , and storage .
Our fireside accessories range has also grown further : more kindling buckets , log holders and unique and stylish accessories for wood burning stoves and open fireplaces .
We have matching fireside ranges with unique designs. Our safety stove guard range has also increased in size , with more stove guards with doors opening to avoid direct contact with the stove when refuelling and safety nursery guards , perfect for a childs bedroom or where there are young people around the house !
If you're having an early Spring clean or even just a tidy up after Christmas , make sure you buy up our galvanised incinerator , perfect for these kinds of jobs
Address
Leeds
United Kingdom