Hamac Trading Company
Hall: Hall 5 Stand: 5H40-J41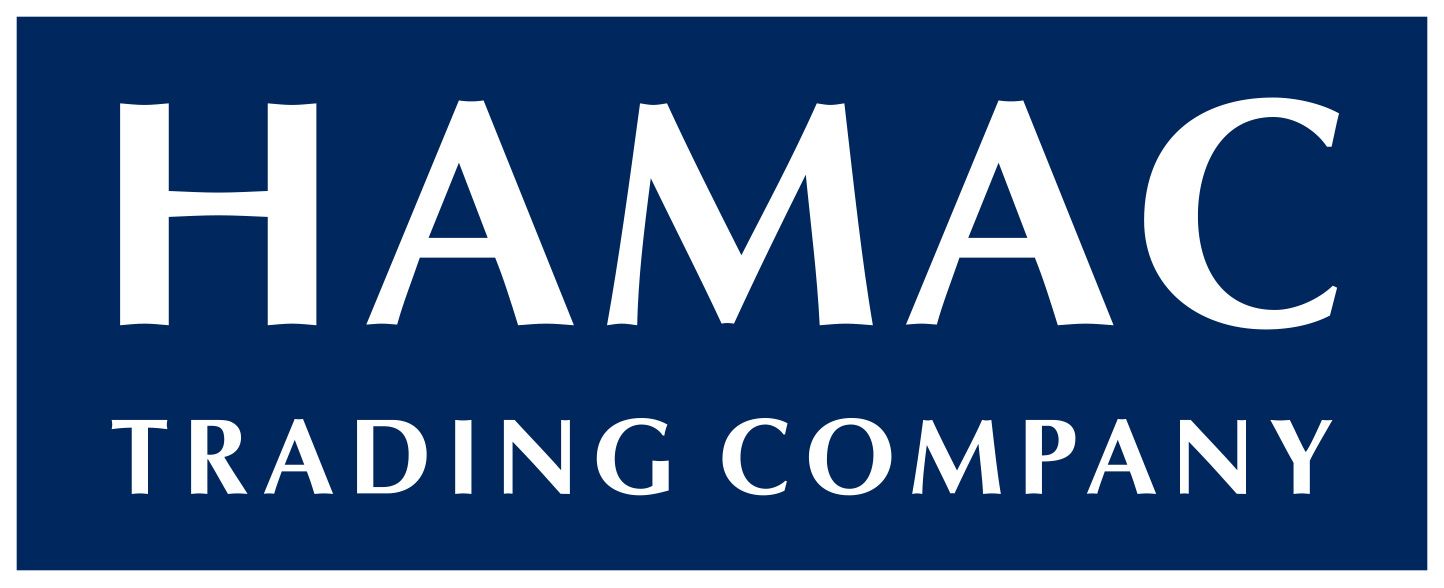 Hamac Trading are distributors of Garden, Large Display and Hansa Creation plush products.
Hamac Displays are a separate division of Hamac Trading Company. Hamac Trading was established in 1999 by Brian Hamilton & Darren McCurdy and is Europe's Largest Trade Specialist Supplier of Water Features.
Hamac Displays are the Exclusive distributors in the UK and Ireland for Hansa Creation, Creation Group and InLiteFi.
Hamac Displays have the widest range of realistic, Life Size Models and Christmas Creation Props in the UK and Ireland. These products are ideal for Garden Centres, Shopping Centres, Theme Parks, Playgrounds, Zoos, Aquariums, Open farms, and Events Management Specialists.
Address
Co Antrim
United Kingdom
Light up your display this year with our BRAND-NEW premium lighting products. We are excited to officially announce our New Brand InLiteFi!  InLiteFi products have the unique combination of fiberglass ...
Hamac Displays 20,000 sq. ft. showrooms have over 1,000 products on display. All areas are themed and is a must visit for customers who are serious about creating an impact. We are situated in Norther ...