Great Gizmos Ltd
£0 - £19
£20 - £49
£50 - £99
£100 - £249
Manufacturer
Children
Childrens Games & Puzzles
Craft
Funky / Novetly Gifts
Children Books
Toys
Exporter
Games
Wholesale
Private Label
Drop Shipping
Nursery & Baby
Toys
Distributor
Craft Kits
Licensed products
Importer
Yes
Kids, Toys & Play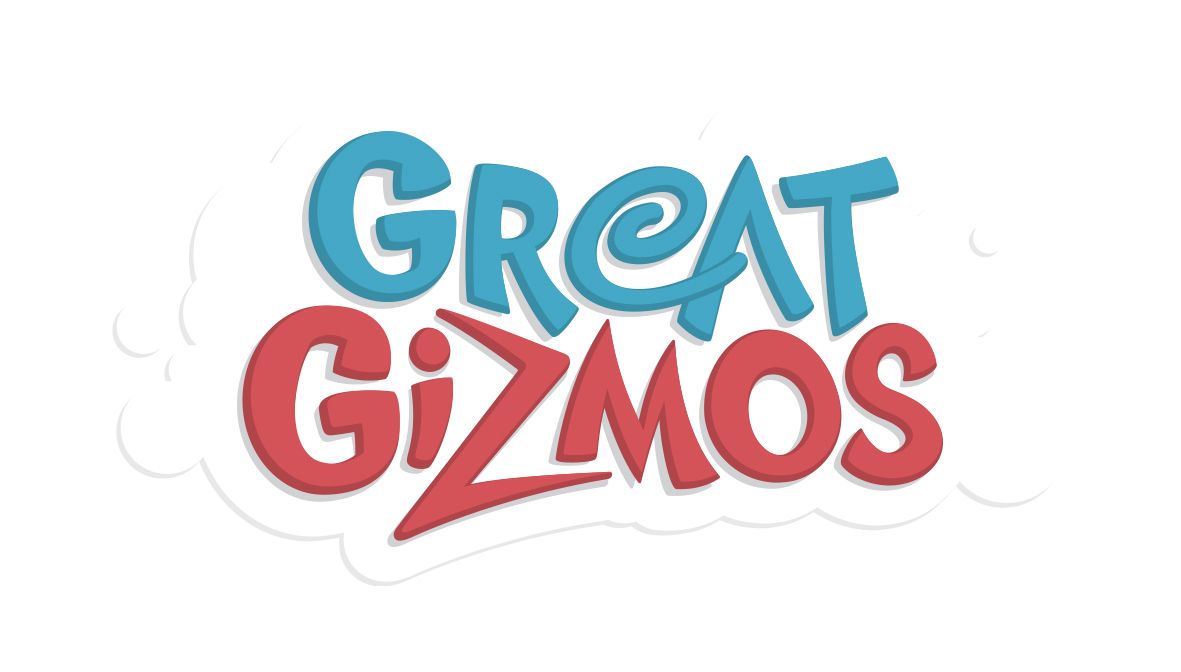 Founded in 1997, Great Gizmos is a leading provider of award-winning fun, creative and innovative toys for kids of all ages including our world renowned educational science, activity and craft kits. We also have a selection of pedal cars and ride ons, bath toys, children's gifts, games, plush backpacks, nursery products, pocket money items and much, much more! Great Gizmos aims to provide a variety of high quality products that are exciting to both the parent and child, all at competitive prices.
We carefully select the finest toys and gifts from around the world to provide our customers with the best range of products available to suit every age. Our children's toys and educational games help to inspire children's creativity and build on their skills base, whilst also having lots of fun!
Operating from Sussex, the sales team at Great Gizmos is on hand to help you with your order or queries and to ensure that each and every order reaches you on time and in perfect condition. Please do not hesitate to contact us.
Address
Crawley
United Kingdom
Sustainability Role in overall company's strategic plans

We are working with our suppliers towards being more green. We are also trying to teach the kids about their environment. Green technology is the industry of the future and kids are excited to be a part of it today. They feel proud to be green, proud to solve eco-problems and proud to do it themselves. Green Science teaches the principles of renewable solar, hydro, magnetic, gravity, and wind power and teaches kids to build cool, clean machines that really work!

Sustainability initiatives

We are working towards using less plastic in our packaging. Products will no longer be shrink wrapped.

Pledges for the year

We are working towards a range of products that have recycled packaging and using less plastic.

Sustainable Products

WWF984T2 WWF Birds Memory Match Tube

The cardboard packaging is made from FSC Certified recycled card. The wooden tiles in the product are FSC Certified wood. Product is plastic free.

WWF984T5 WWF Families Memory Match Tube

The cardboard packaging is made from FSC Certified recycled card. The wooden tiles in the product are FSC Certified wood. Product is plastic free.

WWF985MS Tropical Tumble Tower

The cardboard packaging is made from FSC Certified recycled card. The wooden blocks in the product are FSC Certified wood. Product is plastic free.

Social equity at your company

We have a Health & Safety policy. All factories have 3rd Party Ethical Audits carried out.

Packaging

We are in the process of making our packaging compostable

Ethical Considerations

Fair wages are paid to the people who make our products

Our products are made by people employed in good working conditions

We have mapped our entire supply chain

We challenge our suppliers to report any ethical issues they identify

We have an ethical policy

Within the workplace where our products are made there is commitment to Non-Discrimination Gender Equality and Freedom of Association

All factories have regular 3rd Party Ethical Audits carried out.

Enviromental Impact

We have a sustainability policy

We consider the environmental impact when creating our products
Order 8 packs of new lines from the brand new Disney range and receive £120 worth (at trade price) of 4M stock FREE

Order 5 packs of new lines from the 2021 catalogue and 10 packs of boxed existing lines to receive 10% discount