Great Gizmos Ltd
Hall: Hall 5 Stand: 5F20-G21
Play & Tech
Distributor
Children
Craft
£20 - £49
Voucher
Nursery & Baby
Product Photographs
Drop Shipping
Point of Sale Display
£100 - £249
Games
£0 - £19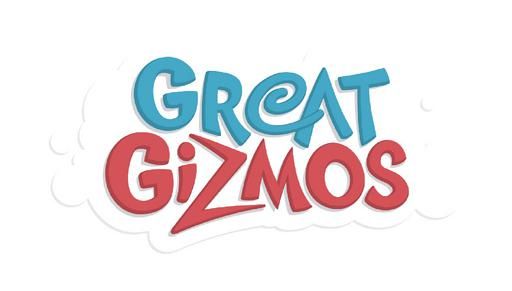 Great Gizmos is a leading provider of children's fun, creative and innovative toys, games and more. Our goal is to provide an extensive range of high quality products that parents and customers want to buy and kids will love to play with, at competitive prices.
Address
3 Manor Royal
Crawley
West Sussex
RH10 9LU
United Kingdom
This coding kit is specially designed in developing the concept of programming for young children. Code a Maze is a versatile, friendly and fun way of allowing a child to develop their cogntition and ...

Stick these glow in the dark Llamas on walls or ceiling to create a happy Llama farm! They will glow like magic in the darkness! Recharge them and they will glow again and again.

Build this amazing wind generator and learn about renewable energy. Watch the LED glow as it is powered by free energy from the wind. No batteries required!

Grow your own crystal and make a magical unicorn wonderland.

Launch micro rockets that fly up to 20 feet. Discover the Newtonian rocket science behind 3...2...1...Blast Off!

Learn and Undertsnad the basics of an electric circuit with this origami kit. Apply basic circuitry to turn a still piece of card to life.

Create your own unicorn wonderland. Make 6 unicorn fridge magnets , 2 glitter sand art and a crystalite suncatcher. Bring the unicorns to life with AR Technology.

From a range of super cute and fun backpacks, this adorable Green T-Rex is perfect for carrying essential toys to make days out that extra bit of fun!

Built from strong steel, with a working bell, this Fire Engine is the perfect gift for children aged 1-3.