Goose Island
Hall: Halls 2, 3+3a Stand: 2F44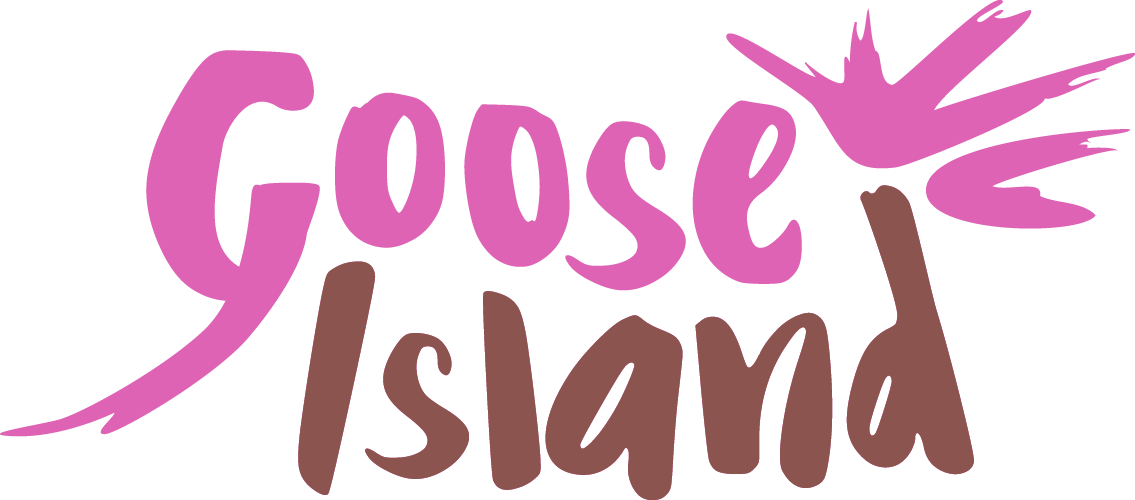 Hello and welcome to Goose Island. Founded by Karen Hutchings in 1993 the brand was developed after discovering her love for the fabrics and colours from travelling around India and the Far East.
With our head office being based in Swansea, South Wales, Goose Island is a family business that has been successfully sourcing, importing and retailing high quality Italian ladies fashion for over twenty years.
With a keen eye for quality and constantly striving to create a unique range of women's clothing that is comfortable, affordable and stylish, and not to mention one size!
The Goose Island team regularly visits our Italian suppliers to source the latest prints, fabrics and designs for our wonderfully curated wholesale customers; keeping our ever evolving brand up to date and on trend.
Goose Island has become a brand associated with individuality, quality and comfort, and has consequently created a loyal and broad customer base throughout the UK and Mainland Europe. It's relaxed, layered style with intricate fabric combinations, beautiful prints and elegant feminine shapes, and also excellent knitwear, compliment any occasion.
Lots of Love, your Goose Island Wholesale Team.
Sustainability Role in overall company's strategic plans

At Goose Island sustainability is a large factor as to how we work on a daily basis. We support recycling, upcycling and being as sustainable as possible. As a strategic plan goes, we are aiming over the coming years as developments occur to become a plastic free business.

Sustainability initiatives

Currently, we are a 0% to landfill business who's products never reach landfill, and for a fashion brand, that is very important to us. Any garments that are non-fixable,

Pledges for the year

We are aiming to achieve at least one of our pledges which would be to provide a collection of clothing which is a recycled range of cotton.

Sustainable Products

0% to Landfill

Here at Goose Island we ensure all of our products are 0% into landfill, as this is very important to us, as a fashion business.

Recycled Cotton Collection

This year we are trialling recycled cotton clothing collection, which boasts pieces that are 100% made from recycled materials. This collection is currently available.

Social equity at your company

We ensure all of our workers are of good health and safety at all times. We provide all workers with the correct worker rights, wages and benefits, and we also offer more where applicable.

Packaging

We are in the process of making our packaging plastic free

We are currently in the early stages of sourcing either recycled plastic cover bags, or to find an alternative to covering our pieces with another piece of material.

Materials

We have products made from recycled materials

Our products are plastic free

We have products made from sustainability sourced raw materials

We have a collection of recycled cotton clothing that we are offering to customers for the first time this season. We also ensure that our products/clothing are all plastic free, including our sourced materials.

Ethical Considerations

Fair wages are paid to the people who make our products

Our products are made by people employed in good working conditions

We have an ethical policy

We offer all of our employees the correct wages and benefits in which they are entitled to. We have an ethicsl policy devised that all can look at and take from in their own time, if ever required.

Enviromental Impact

Our products are created to help consumers try and reduce their carbon footprint

We consider the environmental impact when creating our products

We sell our products from our sales representative who travels around the country helping to reduce our customers carbon footprint.vWe also ensure that when delivering we send as much as possible to each customer per order. Otherwise we attend trade shows to help with visiting customers, alongside a digital b2b platform which we offer to all of our wholesale customers.