GOb2b
Hall: Hall 5 Stand: 5A42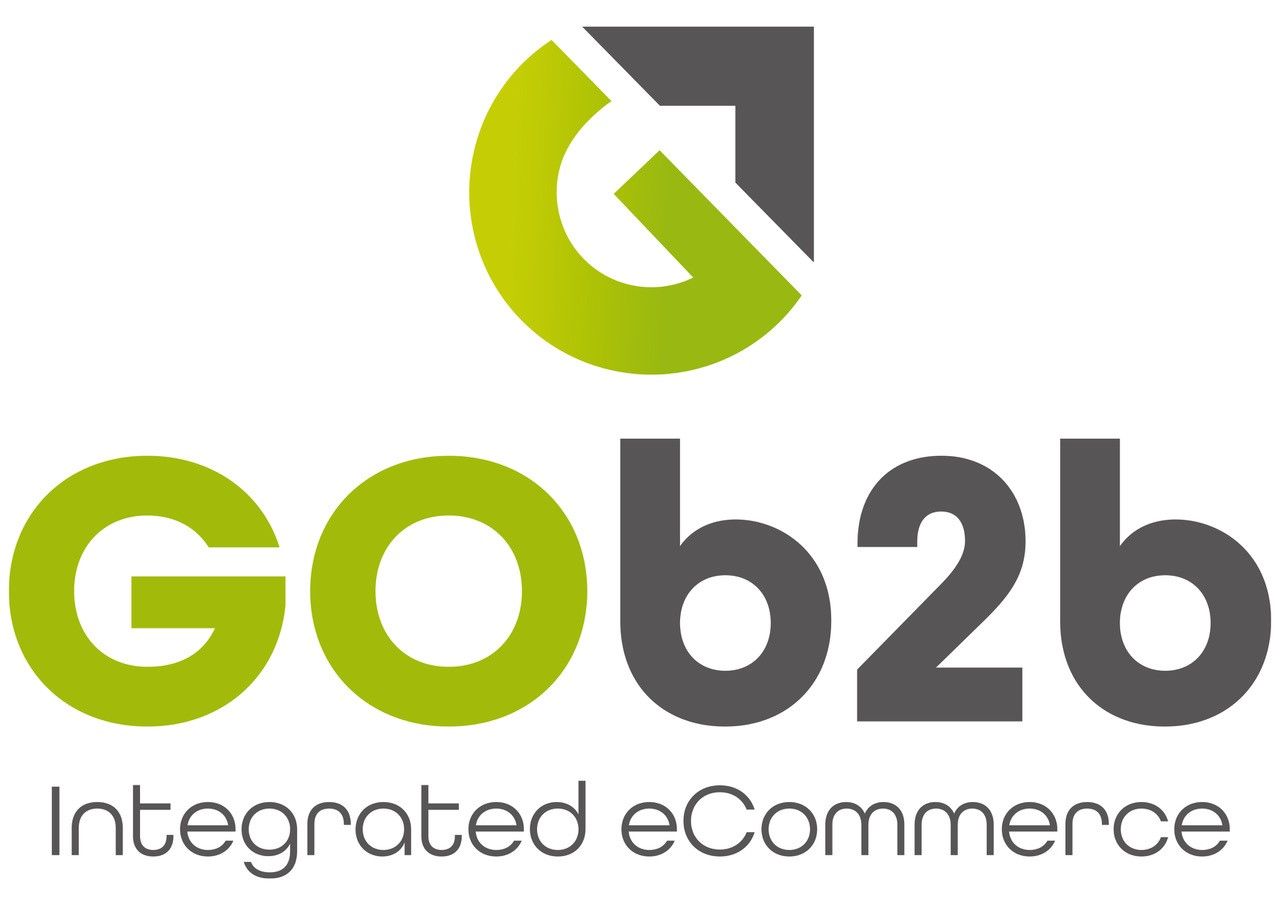 GOb2b is a unique eCommerce platform that integrates seamlessly with accounting systems to deliver a feature-rich, higher personalised customer experience. The platform is specifically designed to address the concerns of b2b businesses making it ideal for wholesalers, distributors and manufacturers.
This modern b2b eCommerce platform will automate your sales order process taking your customer orders directly from your website into sales orders in accounting system such as Sage 50 & 200, Pegasus Opera 3 and Microsoft Dynamics 365. GOb2b is built with over 20 years of experience working with trade customers so they know how complicated b2b purchasing can get. GOb2b customers spend less time processing orders and more time growing their customer base.
GOb2b's integration is LIVE which is vital for the bi-directional flow of information between the two systems to be transferred immediately. This includes orders, unique pricing, stock positions, account overview, order history and much more.
GOb2b is offered as a SaaS (software as a service) platform with no up-front fees and an affordable monthly subscription.
Find out more about the benefits of integrated b2b eCommerce on the GOb2b website – gob2b.com
Address
Kingsbridge
United Kingdom