Global Journey
Designer
Manufacturer
Wholesale
Funky/Novelty Gifts
Souvenirs
Greetings & Stationery
Gift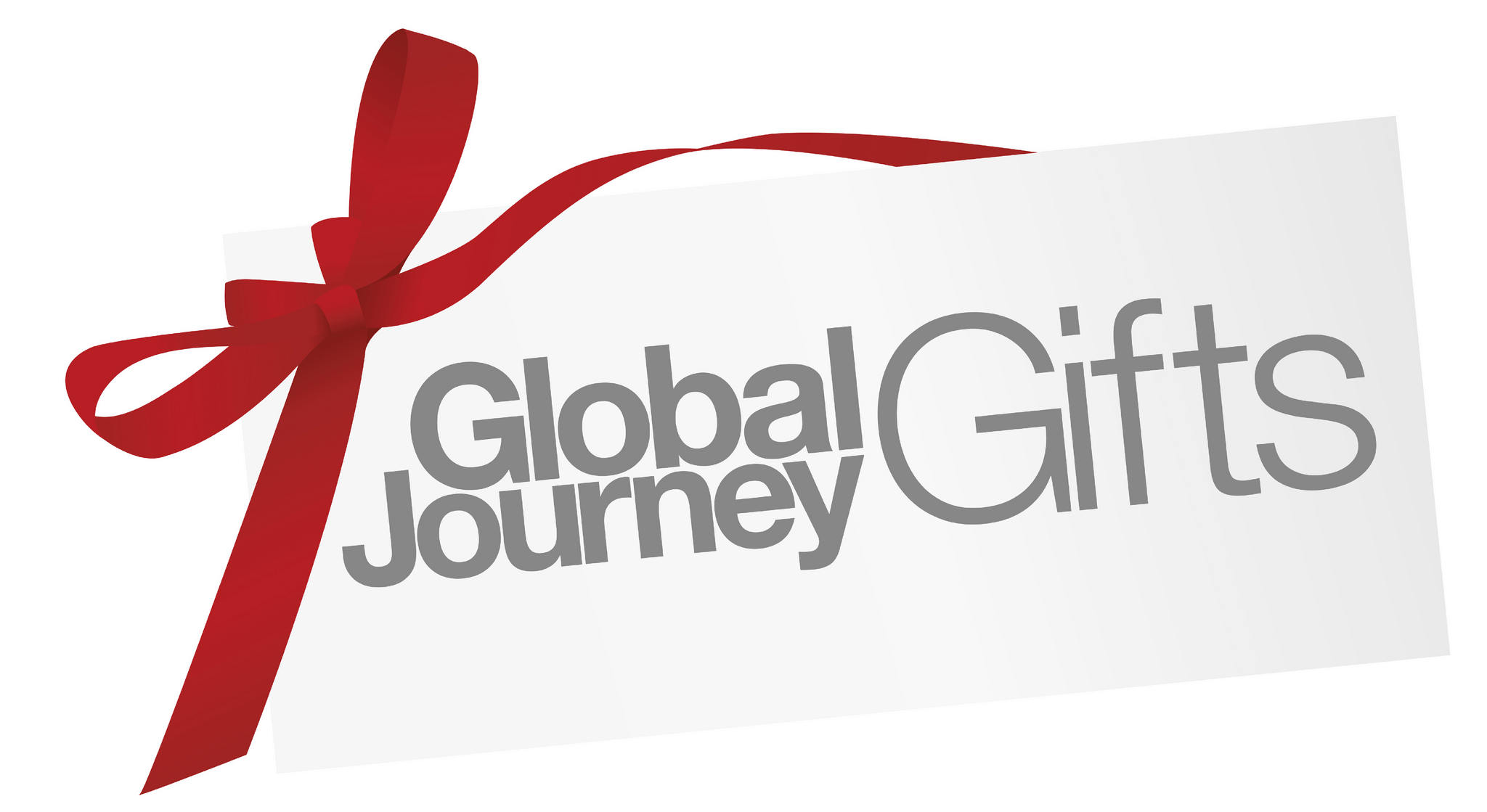 Formed in 1990 Global Journey continues to provide retail stores with great selling great quality gift products backed up with an excellent service and product exchange policy.
Address
Manchester
United Kingdom
On the back of the success of our hand sanitisers, Global Journey are delighted to be able to bring to market another practical and very much on-trend product. With 48 designs, 24 kids and 24 adults o ...

Completely new and unique, children will be delighted to receive their own personalised 30 piece jigsaw. The perfect gift for any occasion, Global Journey's original concept contains not just jigsaws ...

Notes 'n' Quotes XL is a fabulous new range of inspiring, motivational and fun A5 notebooks featuring inspirational, uplifting quotes, goal setting, and doodle pages. Bright, colourful and great quaty ...

Global Journey Hand Sanitising Gels are a great new fun product for all hands. These scented non-sticky, antibacterial pocket / bag sized hand gels, are a great pick up line retailing for only £2.99. ...