Glen Appin Of Scotland Limited
£0 - £19
£20 - £49
£50 - £99
£100 - £249
Luggage
Womenswear
Wholesale
Product Photographs
Fashion Accessories
Point of Sale Display
Him
Children
Hats
Pets
Handbags
Her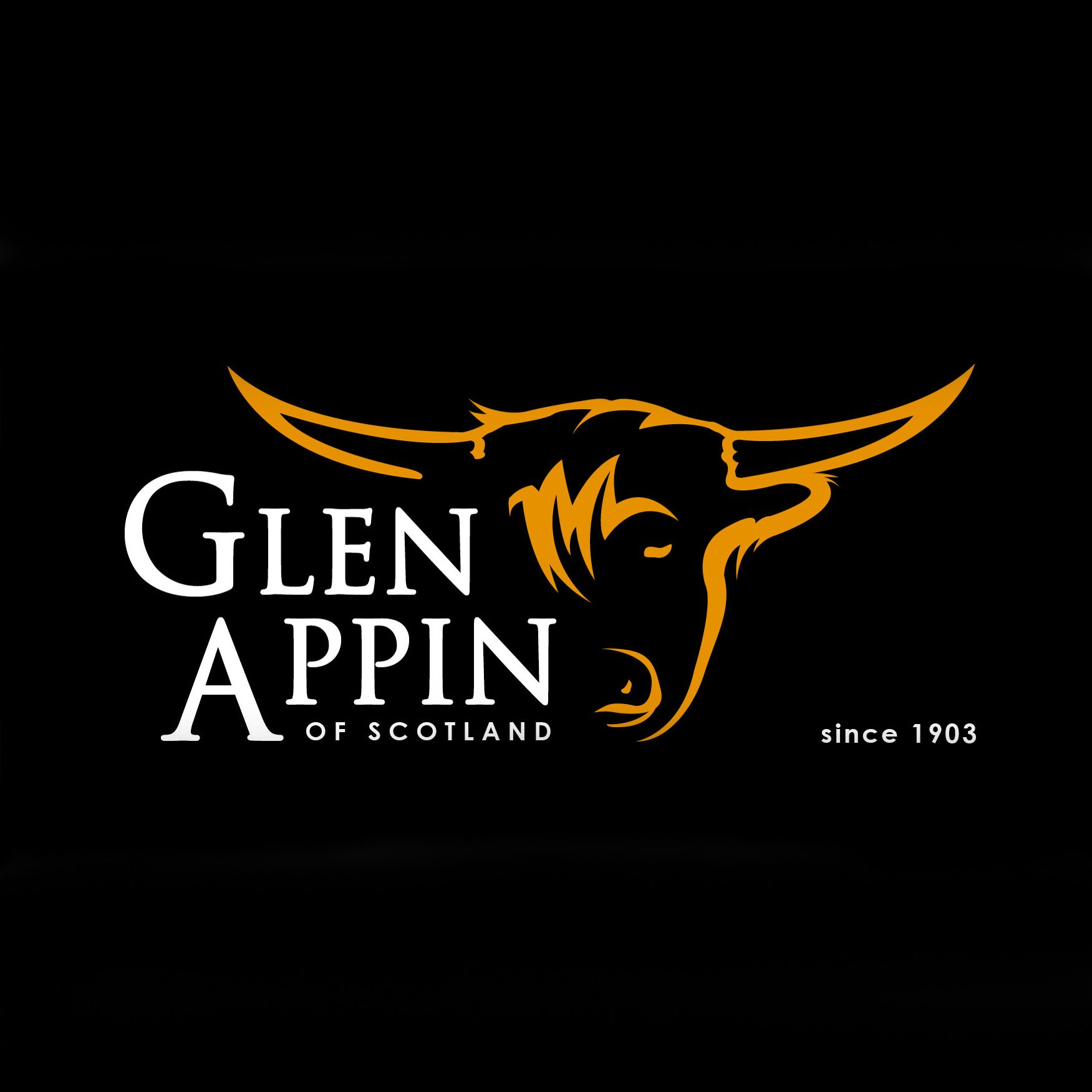 Glen Appin of Scotland is a family-run, privately-owned, independent business which was originally founded in 1903.
We design all our own products and arrange their manufacture. The company supplies retailers in Scotland, the UK and around the world with Harris Tweed handbags, travel bags, purses, wallets and accessories, Scottish clothing and gifts. Our distinctive Highland Cow logo can be seen in a wide variety of retail outlets from small village shops to castles. Glen Appin of Scotland is recognised as a supplier of high quality products back by first class service.
Last year we lauched a new range of bags and purses under a new brand - Rosehall. Made with Abraham Moon Tweed fabric woven in Yorkshire.
Our small, experienced and friendly team would be delighted to hear from you.
Address
Glasgow
United Kingdom
Classic Tartan Bowling Bag - shown here in Malcolm Tartan.  Also available in Buccleuch, Mackay and MacNaughton Tartans.