Glamavan Ltd trading as Glamavan
Him
Her
Couples
The Family
Children
Manufacturer
Wholesale
Services
£0 - £19
Gift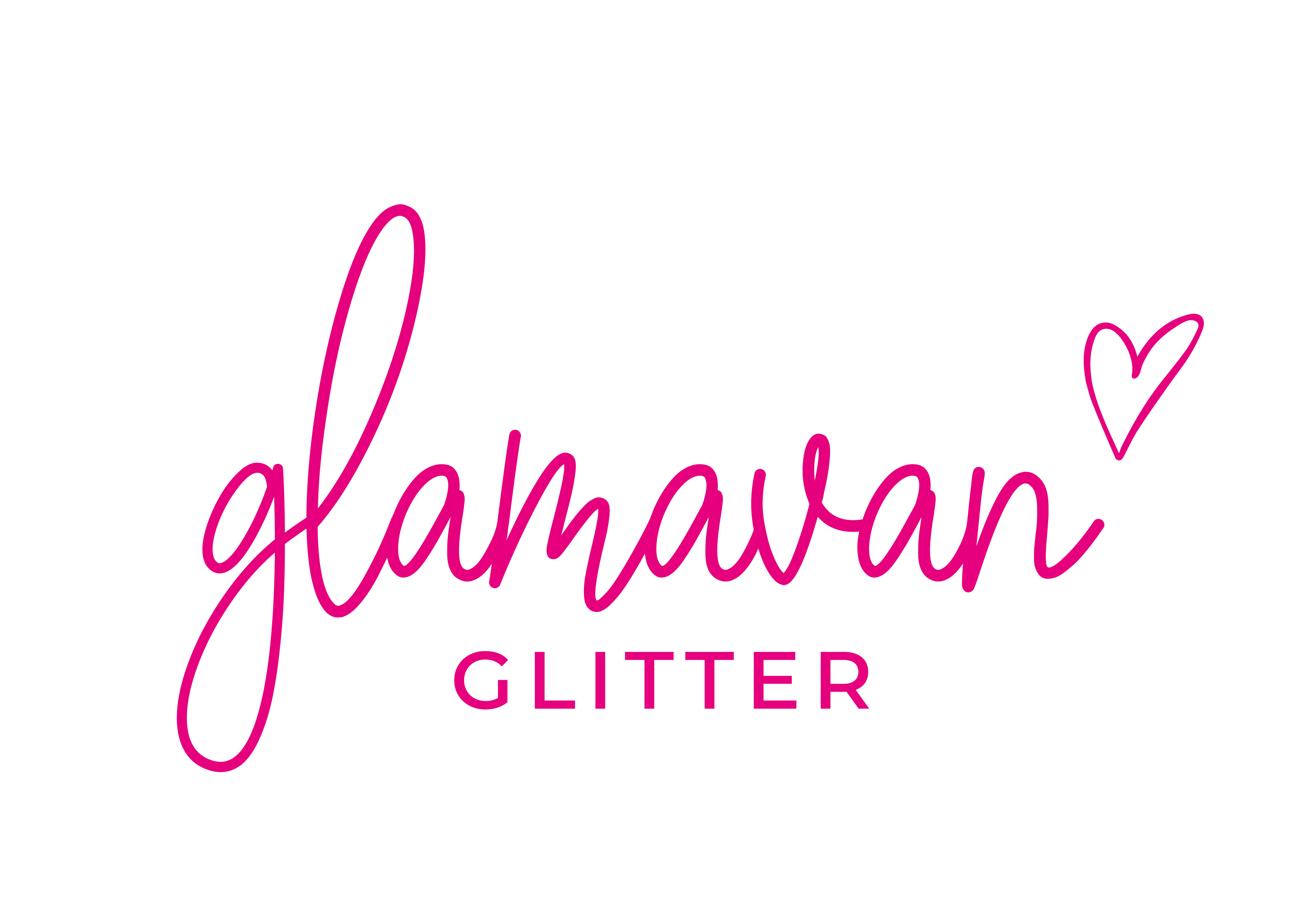 Glamavan offers beautiful biodegradable glitter products in eco friendly packaging. We love to bring joy and positivity through our sustainable sparkles.
Glitter is fun, it's uplifting and wearing it makes you feel special. Our eco glitter is suitable for both chidlren and adults to use on face, body, hair and even crafts. There are no rules how to use it, dazzle your skin, sparkle your hair, get crafty with it!
Our little tins of happiness come in single tins, gift sets and ultimate party sets. From Mermaid glitter to Unicorn glitter, explore our glitter products and see what sparks your creativity.
In 2020 we collaborated with household name Rubik's Cube to launch our Eco Glitter Gift Set so you can sparkle as you solve! We have signed a 2 year licensing agreement with the iconic Rubik's Cube and are so excited at what more is to come.
As well as offering our products, Glamavan is also a service based business for mobile pamper parties & glitter bar hire for weddings, parties and events. With the current climate we have successfully pivoted our business to offer the first ever Virtual Pamper Parties online which has recently been featured in Forbes, The Sunday Times & The Daily Express.
Address
Leighton Buzzard
United Kingdom