Give Gifts
Private Label
Other
Greetings cards
Manufacturer
Kitchenware
Children
Home D'cor & Accessories
Couples
The Family
Christmas & Seasonal decorations
Fashion Accessories
Personalised gifts
Nursery & Baby
Him
Gifting
Designer
Hydration
Jewellery, Watches and Fashion
Her
£0 - £19
Yes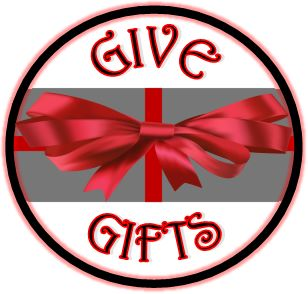 The idea for Give Gifts came about whilst on maternity leave (after working within the Deaf Community), in 2019. We noticed a lack of representation of British Sign Language on gifts, and with around 11 million people being Deaf or Hard of Hearing in the UK alone, we wanted to do something about it. We design and personalise a selection of gifts in both British and American Sign Language. We began with printing our designs on mugs and now have around 20 different products and countless designs available. We design everything in-house and currently only outsource one of our products for final printing. We are an international business and have recently created our very own website. We have also won several awards for what we do in the short time since we began. Not only does Give Gifts enable the Deaf Community, their families and everone working within it to see Sign Language on gifts, it enables others to see and even learn more about Sign Language.
Address
Willenhall
United Kingdom
Sustainability Role in overall company's strategic plans

We have products for sale that are reusable and help customers cut down on plastic. For example, we have tote bags and hydro/hot and cold water bottles.

Sustainable Products

Hydro/Hot & Cold Water Bottle

Packaging

We are in the process of making our packaging plastic free

Materials

We have created products that provide an alternative to single use plastic
We were also honoured to design this personalised BSL mug for actress Rachel Shenton. She loved it and was kind enough to let us know.