Gisela Graham Ltd
Hall: Halls 8,7,6,20 Stand: 7B30-C31
£0 - £19
£20 - £49
£50 - £99
£100 - £249
£250 - £499
Children
Home D'cor & Accessories
Halloween
Couples
Easter
The Family
Christmas & Seasonal decorations
Artificial Flowers
Wholesale
Product Photographs
Him
Her
The Summerhouse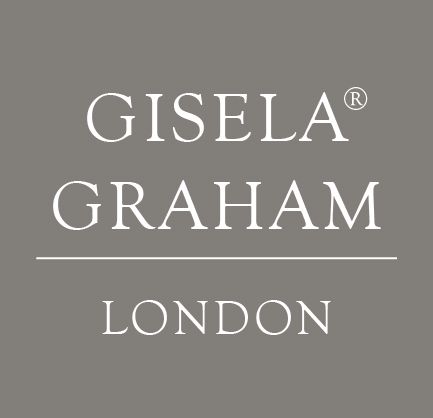 Gisela Graham London is one of Europe's leading design companies for seasonal decorations and gifts. Founded in 1983 and now an international business, Gisela herself is still picking the perfect products for each of our amazing collections. With a dynamic, dedicated team around her, she's been able to bring her unique and unmatched style to customers all around the world. As a wholesale company, we're always looking to work with amazing stockists who know how to display, sell and appreciate the products from each of the Gisela Graham London ranges. From Christmas to Easter, from everyday wares to gifts and decorations for any occasion, our stockists have unparalleled choice, though they're always certain of making their customers smile when a new GGL display goes up in their store, or on their online shop.
Address
London
United Kingdom
Here's 'Nordic Noel' in traditional Scandinavian style with a red and white colour palette, combined with gingerbread. For 2021 Gisela Graham introduces a lace theme, on gingerbread decorations and fa ...

Frosty, silvery 'Winter Dreams' is icy enough to make you shiver. It's enlivened with crocus fairies who look forward to Spring.

'Noble Creatures' evokes Christmas in the depths of a jungle, and the creatures living there: lions, tigers, elephants: all dressed in gold to celebrate the festive season.

Imagine an enchanted wood, the home of colourful 'Flower Fairies' who live alongside the woodland denizens: badgers, foxes, squirrels, hedgehogs and birds.

You're invited to imagine a 'Lost Garden': in the dense undergrowth of broken statuary hints at the place where a Great House once stood.