Ginger Fox Games Ltd
Hall: Hall 4 Stand: 4D66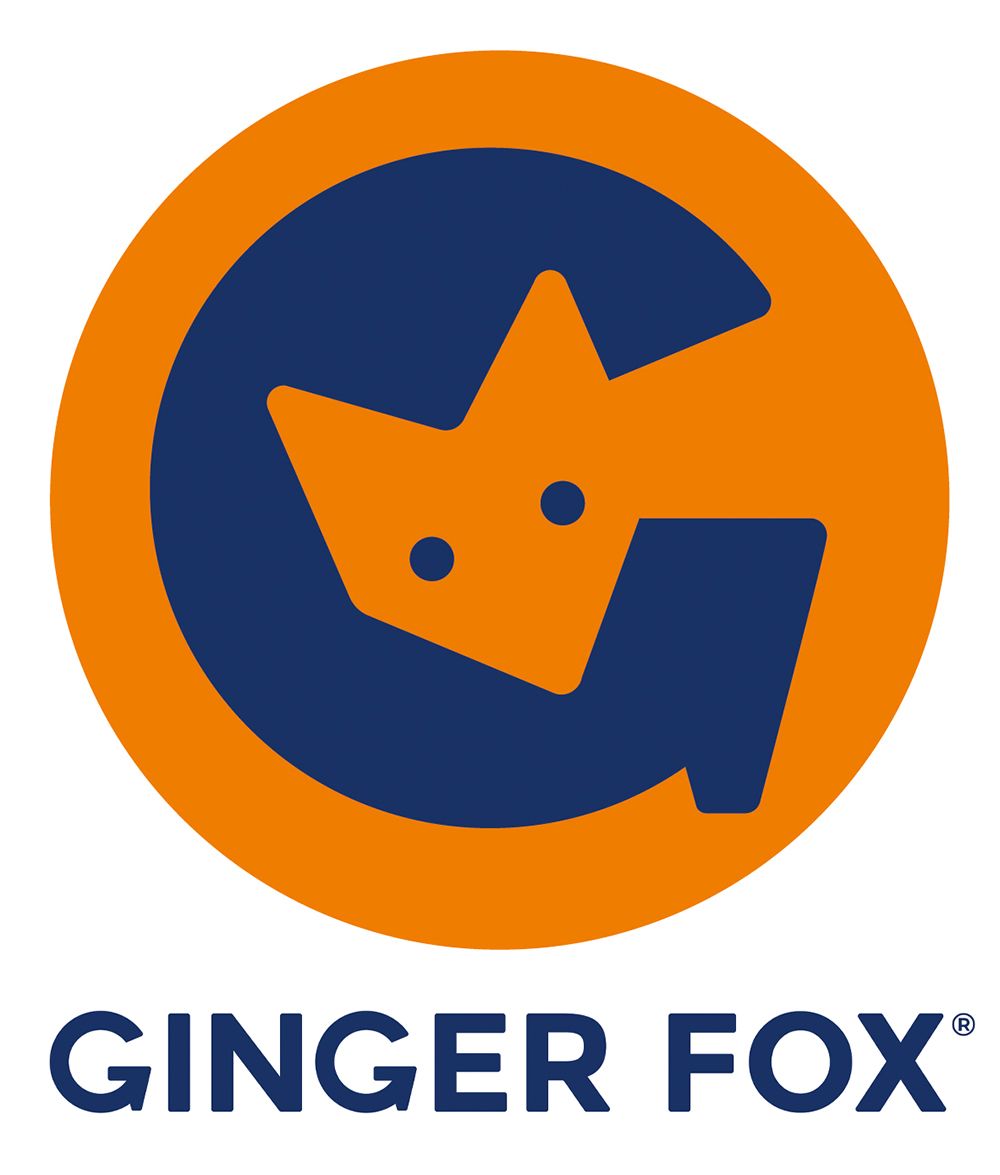 We are designers, developers, manufacturers and distributors specialising in a fantastic range of books, gifts, puzzles and games for both UK and international markets.
Our cunning Ginger Foxâ"¢ team specialises in creating games, gifts, books and mugs for adults and families, all with a clever little twist of ingenuity. Our sense of adventure, curiosity and determination has taken our products from the heart of the Cotswolds throughout the UK and into the USA and Australia.
Ginger Fox is proud to work in collaboration with major brands including The Chase, Who Wants To Be A Millionaire, Taskmaster and Popmaster to name just a few!
This year we're excited to bring you Ant & Dec's Limitless Win Board Game, as well as our new card games The Traitors and We're All Gonna Die!
Address
Gloucestershire
United Kingdom
Based on the hit new show from Ant & Dec! The game is simple answer trivia questions to climb further and further up the limitless money ladder. Climb higher than your opponents to win. However, all t ...
Sustainability Role in overall company's strategic plans

It is important to us that the lovely things we make, and the way we make them, have as little negative impact on people and the planet as possible, and we know this is important to our customers too. We have therefore been working on a sustainability plan since 2019, called 'Our Sustainability Promise'. Since then, we have embedded sustainability in everything we do and have made some big changes we are proud to share.

Sustainability initiatives

Since initiating Our Sustainability Promise, we have reduced single use plastic by removing all plastic wraps, bands, shrink wrap and ties from our products and on-shelf packaging. We have been working on solutions to deliver single-use free transit packaging too, including replacing plastic tape with a paper alternative. We are working on ensuring that all disposable packaging is recyclable by not coating our card packaging in plastic laminate. We have avoided lamination altogether and use a biodegradable lamination so that our card can be recycled. We print all paper and card products and packaging with vegetable or water-based inks.' We have been FSC certified since 2013, and only use paper and card that is FSC certified, or made from recycled materials. We ensure that all our suppliers meet internationally recognised ethical standards by continuing to audit all our suppliers each year to ensure they meet the ethical standards set by the Ethical Trading Initiative (ETI).

Pledges for the year

This year we're looking at replacing our only last remaining single use plastic from our products, wafer seals. We are busy trialling cellulose alternatives so we can get the best solution for our customers with the least negative impact on the planet. We have also pledged to remove internal plastic storage trays from our products and use wood only from FSC certified sources by September 2025.

Sustainable Products

The Traitors Card Game

Who will you betray to win? Based on the new BBC series, trust no one in this darkly dramatic family game. Players work together to collect a hoard of golden treasure, but danger is lurking. Among you are Traitors - and every time Night falls there is a good chance someone will attempt to commit a murder under the cover of darkness.

AT THE FAIR

NEW TO THE FAIR

Certified sustainable products by third party

Certified by

Ginger Fox Games is an FSC certified company. We believe that the paper and card we use in our products should be traceable to sustainably managed forests and verify this commitment to forest-friendly sourcing through having held our Chain of Custody certification since 2013. The Forest Stewardship Council® (FSC) is an international non-profit, multi-stakeholder organisation, which promotes responsible management of the world's forests.

Packaging

We are in the process of making our packaging plastic free

, we have reduced single use plastic by removing all plastic wraps, bands, shrink wrap and ties from our products and on-shelf packaging. We have been working on solutions to deliver single-use free transit packaging too, including replacing plastic tape with a paper alternative. We are working on ensuring that all disposable packaging is recyclable by not coating our card packaging in plastic laminate. We have avoided lamination altogether and use a biodegradable lamination so that our card can be recycled.

Materials

We have products made from recycled materials

We have products made from sustainability sourced raw materials

We have been FSC certified since 2013, and only use paper and card that is FSC certified, or made from recycled materials. We have avoided lamination altogether and use a biodegradable lamination so that our card can be recycled.

Ethical Considerations

Fair wages are paid to the people who make our products

Our products are made by people employed in good working conditions

We challenge our suppliers to report any ethical issues they identify

Within the workplace where our products are made there is commitment to Non-Discrimination Gender Equality and Freedom of Association

We ensure that all our suppliers meet internationally recognised ethical standards by continuing to audit all our suppliers each year to ensure they meet the ethical standards set by the Ethical Trading Initiative (ETI).

Enviromental Impact

We have a sustainability policy