The Gift Scholars
Hall: Hall 5 Stand: 5J30-K31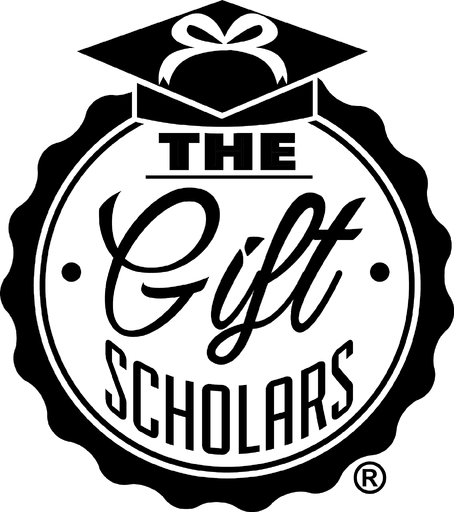 The Gift Scholars was founded with the aim of designing and producing quality giftware, textiles and toys for retail stores in the tourism, leisure and sport industries at an affordable price.
​
Having seen retailers pay high prices for unimaginative, poor quality products we wanted to take a different approach, so at The Gift Scholars we offer a solution which sets us apart from other suppliers:
Product concept & design through to delivery & point of sale display
Unique designs with bespoke options for every customer.
​
Low minimum order quantities.
Competitive pricing without a compromise on quality.
​
Both off the shelf and entirely bespoke products.
We believe our rapid growth since our founding in 2015 is a direct result of the energy and passion shown by everyone at the company. We are fully engaged in every stage of the process and take pride in the relationships we are building with our customers. We work closely with our factories to ensure that the end product is received exactly as the buyer expects, and in many cases exceeding expectations.
Address
Warwickshire
United Kingdom