FRSH Scents
Distributor
Manufacturer
Wholesale
Craft
Home Fragrance
The Family
Greetings & Stationery
Product Photographs
Private Label
Drop Shipping
Fashion Accessories (e.g belts and scarves)
Funky/Novelty Gifts
Point of Sale Display
Him
Souvenirs
Her
£0 - £19
Everyday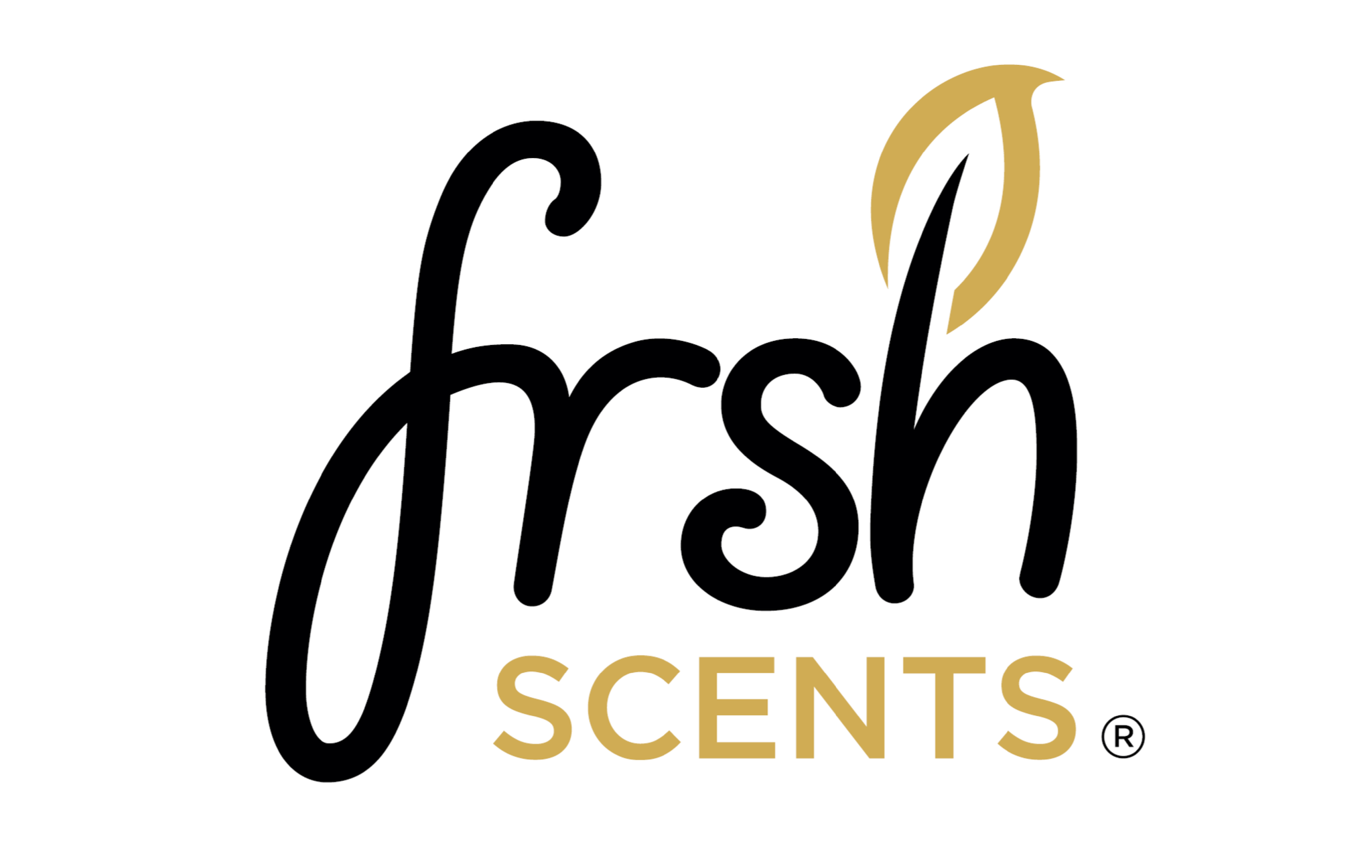 The FRSH Scents mission is to make life's journeys better. We bring FRSH design and the world's finest fragrances to give you car air fresheners that keep your space looking good and smelling FRSH.
Through our offset program with The Plastic Bank, every FRSH Scents® product contributes to their award winning program that reduces waste and poverty.
On average each FRSH Scents® product pays for the equivalent of 3 plastic bottles to be collected and recycled. As a result, our products are responsible for much more plastic being reclaimed and recycled than we use.
This means every single FRSH Scents® product is Certified Plastic Neutral.
Address
Chichester
United Kingdom