Lila
Hall: Hall 1 Stand: 1H86
Fashion
Point of Sale Display
Product Photographs
Manufacturer
£20 - £49
Wholesale
Fashion Accessories (e.g belts and scarves)
Designer
Her
Importer
£0 - £19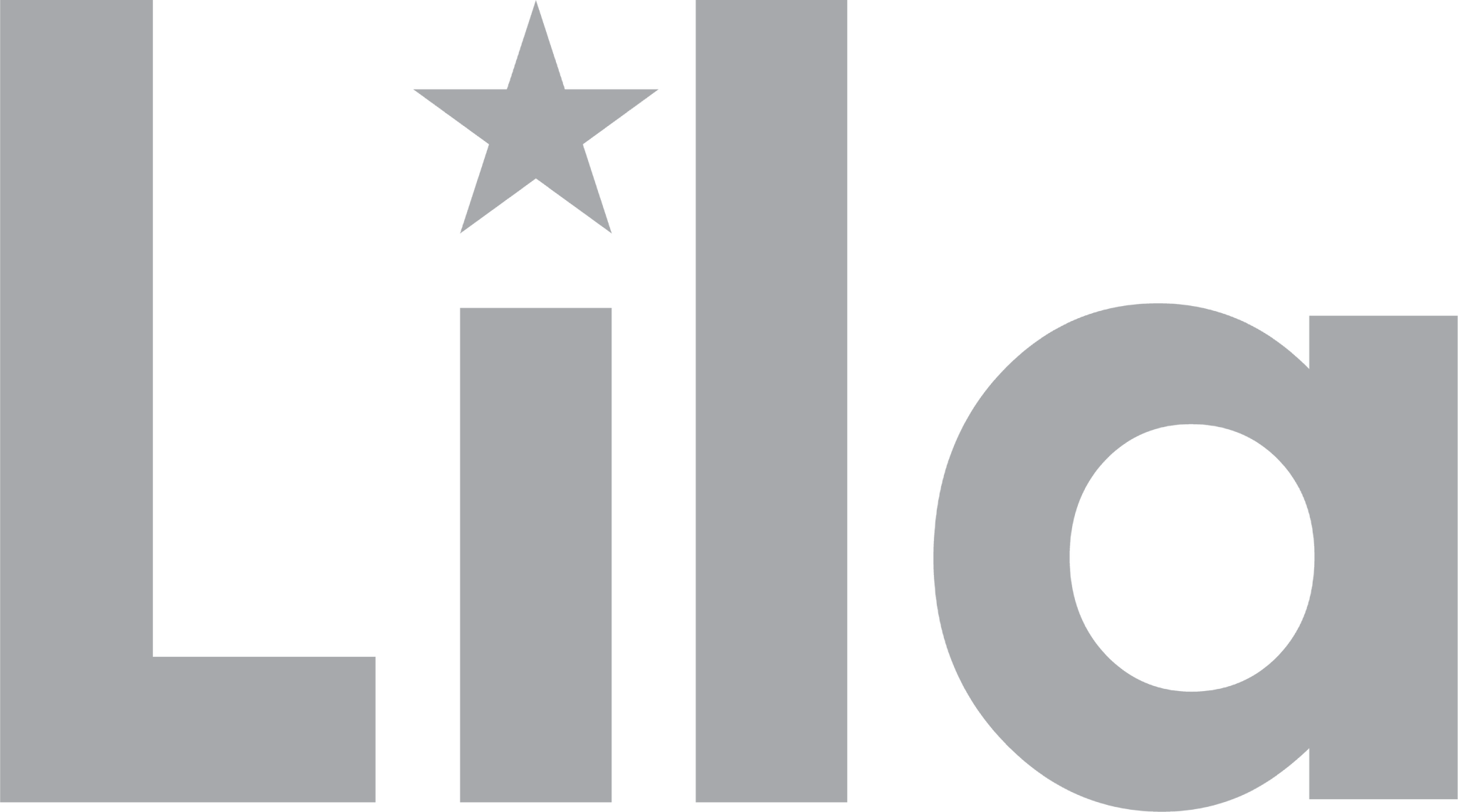 Lila® is a fashion jewellery business specialising in great quality, exclusive designed jewellery, individually boxed and affordable. We've been established since 2006 and have developed an excellent reputation for quality, design and delivery in the industry.
Well known for a range of top selling collections including:- Zoe; a beautiful collection of enamelled and crystal jewellery inspired by the life that surrounds us every day. Birthstone jewellery embellished with crystals made by Swarovski®, Paua Shell, a huge range of stud earrings, adjustable rings, bracelets including stacker bangles and of course our famous range of poppies in support of SSAFA and Combat Stress.
We are proud to say that thanks to the support of our customers so far we have raised over £200,000 for Combat Stress and SSAFA and hope to continue with this success through 2020.
All our collections are supported by comprehensive range of "designer" point of sale displays to make the most of the space you have available. So whether you are a garden centre, high street shop or visitor attraction we will have the right display for you to help sell your stock fast!
Address
Unit A Ver House
Maryate
Hertfordshire
AL3 8JP
United Kingdom
Pendant inspired by nature on a yellow gold finish 18" chain with a 2" extension, beautifully presented in a luxuriously lined gift box

Genuine paua shell pendant on a rhodium plated 16" chain with a 2" extension, beautifully presented in a luxuriously lined gift box

Pendant inspired by nature on a rhodium finish 18" chain with a 2" extension, beautifully presented in a luxuriously lined gift box

Pendant inspired by nature on a yellow gold finish 18" chain with a 2" extension, beautifully presented in a luxuriously lined gift box

Hidden message pendant on a rhodium plated 16" chain with a 2" extension, beautifully presented in a luxuriously lined gift box

Charming enamel poppy brooch, beautifully presented in a luxuriously lined gift box 10% of RRP shared between SSAFA and Combat Stress

Charming enamel poppy pin, beautifully presented in a luxuriously lined gift box 10% of RRP shared between SSAFA and Combat Stress