Filthy Sentiments
£0 - £19
Voucher
Designer
Greetings & Stationery
Stationery
Wholesale
Manufacturer
£20 - £49
Him
Her
Couples
The Family
Greetings & Stationery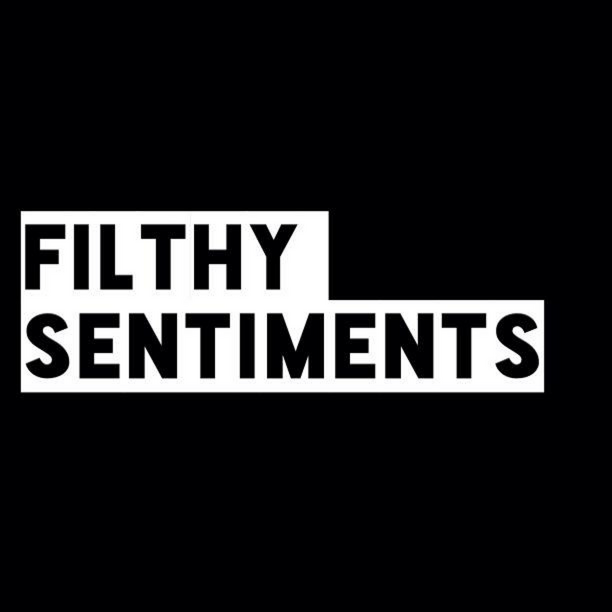 CARDS & GIFTS THAT SAY IT THE FILTHY WAY...
​Es​tablished in December 2014, Filthy Sentiments ​has experienced tremendous growth. An international seller who has over 460,000 followers on their social media platforms, which continues to grow at a fast pace. Filthy Sentiments has an extensive range of adult humour, unique and extremely filthy products, most of which are designed and manufactured in their warehouse in Derbyshire.
Popular products include greeting cards, profanity pens, stationery, wrapping paper, abusive balloons and clothing, to name but a few! If you're looking for a brand that gets everyone talking, for all the right reasons, then Filthy Sentiments is the brand to stock in 2020.
Address
Heanor
United Kingdom