Fiesta Studios Ltd
Christmas & Seasonal decorations
Gardening & Maintance
Gifting
Jewellery
Home & Living
The Family
Christmas & Seasonal decorations
Wholesale
Gardening & Maintance
Jewellery & Watches
£100 - £249
£250 - £499
£50 - £99
Her
£0 - £19
Importer
Children
Pets
Licensed Products
£20 - £49
Couples
Exporter
Housewares
Product Photographs
Private Label
Him
Distributor
Gifting
Home & Living
Gift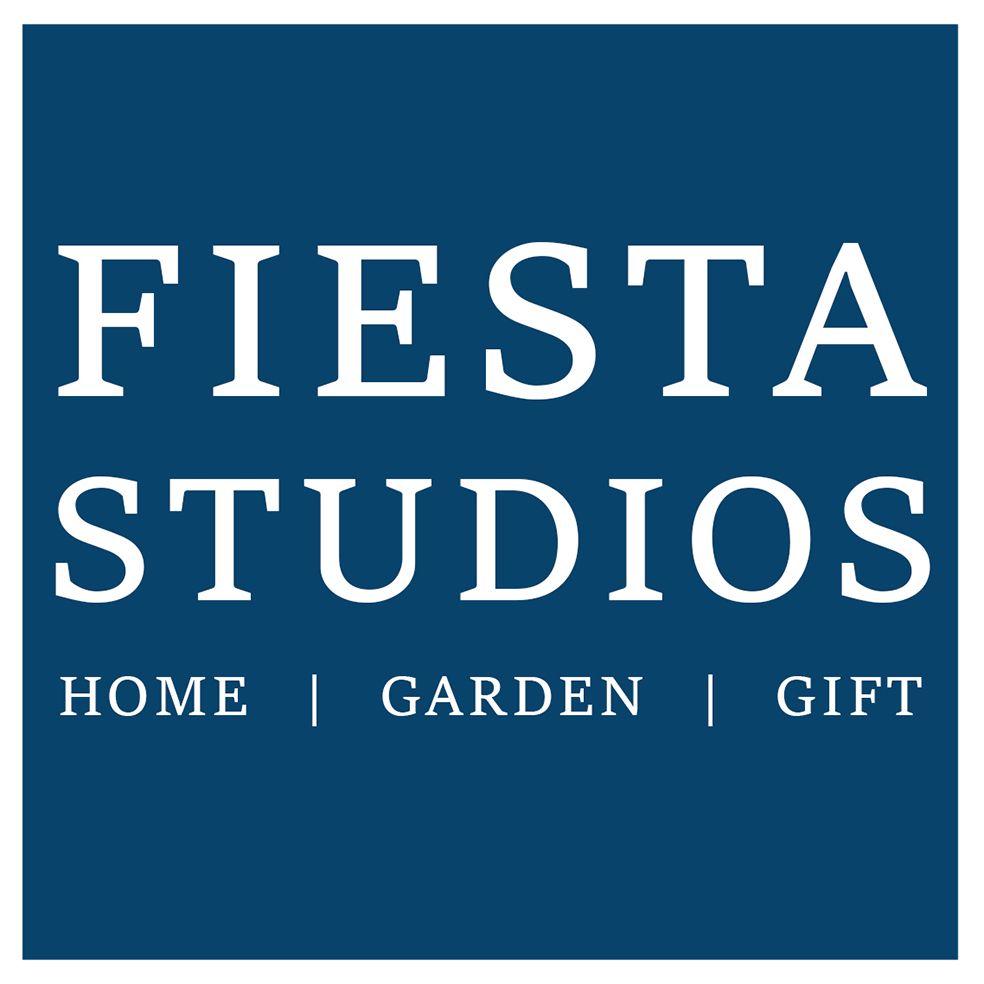 Fiesta Studios Ltd is a family run wholesale business which has been based in rural Somerset for over 25 years.
Fiesta has become a leading importer of high quality giftware, home accessories and garden decoration. We are the UK distributor for the ever popular Pomme-Pidou money banks. We stock many exclusive ranges including cold cast bronze horses, animals and figures by Harriet Glen & David Geenty; Greenmen by David Lawrence; Hand painted ceramic wall tiles, Trolls, Gnomes, Fairies, Pixies, Treants, Dapper animal statues, shelf tidies, Celtic & gothic ranges, Design Clinic, Swarovski crystal & Jewellery & much more!
Address
Somerset
United Kingdom
Intricately detailed woodland themed garden wall hanging plaques each carefully designed with elements of nature for added detail.

Our BRAND NEW Tree Ent Ladies! Each one named after various tree types, these stunning garden ornaments bring nature to life!