Felt & Yarn PVT LTD
Hall: Hall 18 Stand: 18E55
Craft
Him
£50 - £99
£0 - £19
Design & Source
Drop Shipping
Point of Sale Display
Private Label
Manufacturer
Pets
Handicraft
£20 - £49
Exporter
The Family
Home Décor
Wholesale
Her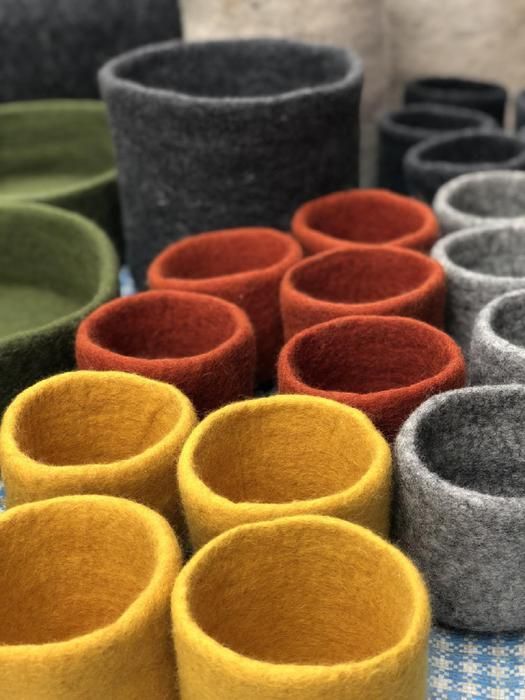 Felt and Yarn is a registered export company in Nepal under the name of Felt & Yarn Pvt.Ltd. We have been providing nothing but the best for our customers. We promote satisfaction to each of our customers as well as to our workers. We are against child labor and are committed to fair trade. All of our felt and recycled yarn products are handmade in our manufacturing unit in Nepal. We ensure you 100% quality of all our products as they are made free from chemicals or any other toxins and are eco – friendly. We have been providing employment to many Nepali women who are pleased to work with us as we maintain a professional and fair relationship with them.
Our Team
Our team is mainly composed of dedicated Nepali women who handmade our products. Our manufacturing unit is conducive for working and all of our workers are in great working state. We are opposed to child labor and we pay our workers fair wages.
Address
Puspalal path 16
Nepal
Felt chair pad round in 35cm diameter. Make any chair look unique and beautiful with this hand-felted blue color seat pad. These seat pads are useful for both indoor and outdoor. These are all handcra ...