FDL Ltd
Hall: Hall 5 Stand: 5A61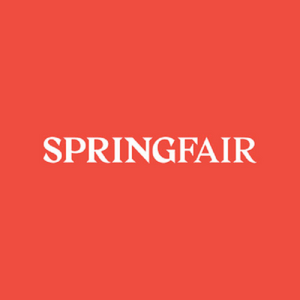 FDL PRODUCES & DISTRIBUTES A LARGE COLLECTION OF CHRISTMAS LIGHTING PRODUCTS
FOR THE RETAIL- & COMMERCIAL DISPLAY TRADE.
• • •
Some premier brands distributed in the UK and Ireland by FDL include:
StarLights, StarLEDs, SnowTubes creating snowtime, Snowfall, Snowball, Light-Links, XP-LED, Fairybell, ClipLEDs, 1-minute-tree, LTK Light Tree Kit, FDL Festoon, StarBurst, Turning-Tree-Stand etc etc.
All our festive products come noma lly with a 2 year guarantee, unless otherwise agreed.
www.FDL.Li www.FDL.eu
Address
Holland House
Stockport
Cheshire
SK1 3EW
United Kingdom