Fargro Ltd
Hall: Hall 5 Stand: 5B34-C35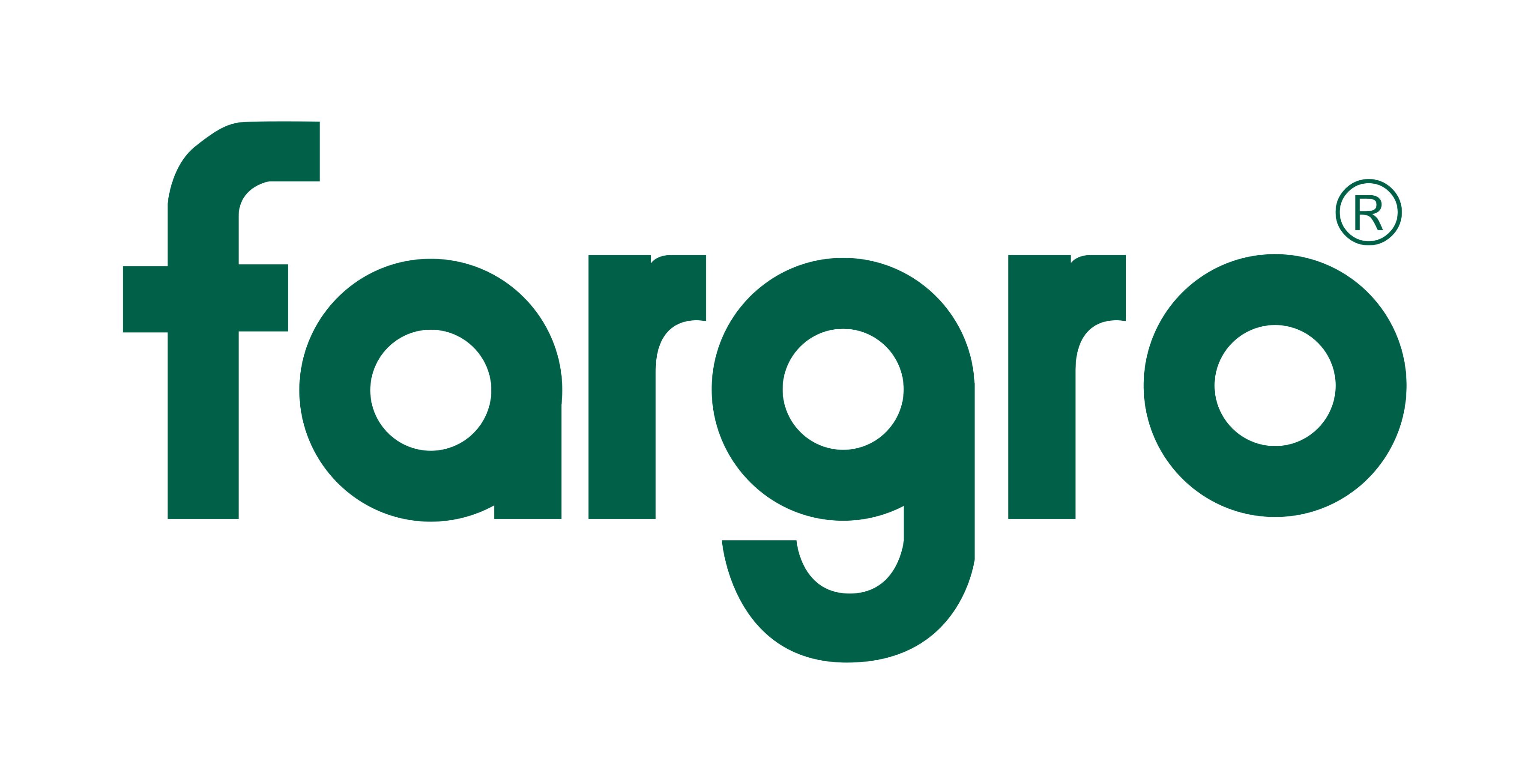 Fargro are the leading supplier of horticultural products throughout the UK, specialising in a comprehensive range of decorative planters, containers and baskets suitable for both indoor and outside use.
Fargro work hard to introduce unique and innovative products that are contemporary, stylish and fun. We have many new designs of planters and containers made from plastic, wood, ceramic and metal, ideal for all occasions and decor styles.
Address
Arundel
United Kingdom
  We are pleased to present our brand new Mother's Day & Easter catalogue for 2022. To place an order • Order online at www.fargro.co.uk • Call our Customer Services 01903 726 100 • Call your Area Sal ...
Sustainability Role in overall company's strategic plans

We believe it is important to offer a wide range of products that meet our customers environmental and sustainability requirements as well as ensuring these products benefit our planet and environment. We offer a wide range of products which are environmentally friendly, sustainable and help to bridge the gap between post-consumer waste and recycling initiatives that impact our planet.

Sustainability initiatives

By sourcing and supplying products that allow our customers to make an informed decision, as well as to give them access to environmentally friendly products, which both benefit our planet and help to reuse and recycle waste materials which would have otherwise been in landfill or our oceans.

Sustainable Products

Flow Pots

Made from 100% recycled plastics, which up to 10% would have been destined for our oceans. Flow Pot is a global initiative that uses innovative, environmentally-friendly plastic derived from ocean-bound and post-consumer waste. Flow Plastic is ethically sourced using various suppliers that collect, sort, and sanitise discarded plastic so that it may be given a second life in the form of these beautiful pots.

Lamela Eco Wood & Coffee Range

The new line of eco pots made from recycled plastic and up to 40% wood and coffee waste composites. Lamela source the wood chippings from the production of furniture and other wooden products. These chips, which would usually have been disposed of, get a new life in our latest line of pots. They create a product that is not only ecological but also adds a natural design touch.

Materials

We have products made from recycled materials

We have products made from sustainability sourced raw materials