Fancey by Nature
Hall: Halls 8,7,6 Stand: 7D73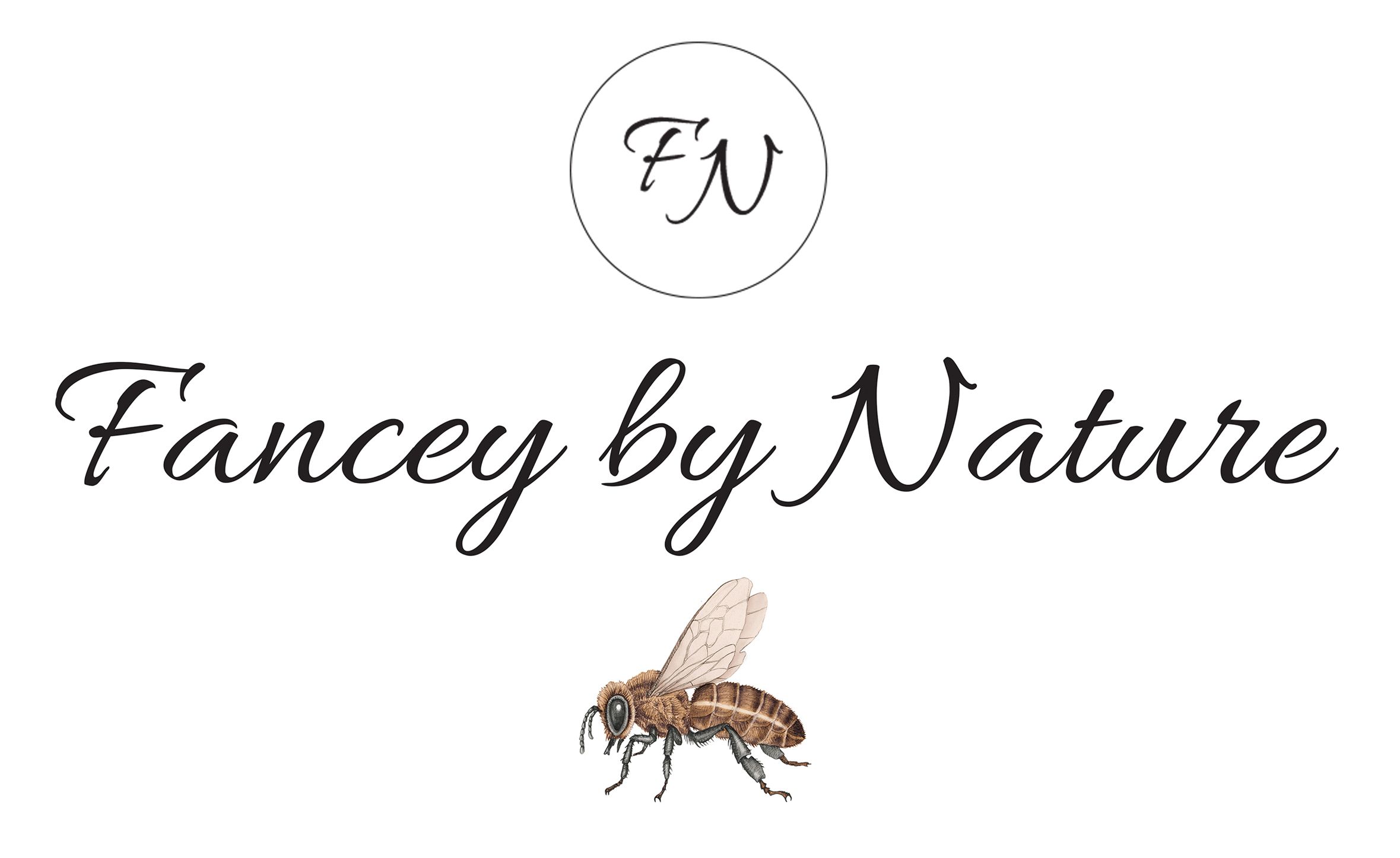 Fancey by Nature is the exciting new home decor and gift brand created by husband and wife team Jackie and Miles Negus-Fancey. Their highly detailed illustrations, inspired by nature, make up their collection of wall art, homeware and greeting cards. Their fresh artworks are sophisticated with a playful edge, and their unique designs also have a touch of nostalgia about them. Fancey by Nature is a company that cares about the environment and uses sustainable products and packaging. All their products are made in the UK.
This Meadow Trapeze framed art print contains beautiful illustrations of Harvest Mice balancing and scampering through our beautiful countryside. The stunning Mocha background makes the illustrations ...

We love the shoebill, it has the same goofy charm as the long lost dodo. It can stand motionless for hours and has the most stunning feathers. What makes the aptly named shoebill so unique is its' foo ...
Sustainability Role in overall company's strategic plans

Our aim is to be socially responsible and to protect our use of the planet's resources by targeted reduction in our use of materials, energy, water and fuel.

Sustainability initiatives

Our studio is newly built, fully insulated and situated within the grounds of our home. We aim for a paper less office, all materials are recycled wherever possible e.g. Food waste Coffee pods Milk bottles (delivered by our local milk man) Aluminium drinks' cans Introduction of water butt Low/full flush toilet Aim to use local suppliers Use eco-friendly inks Use LED lights in studio All packaging where possible is reused and if not viable then recycled. Remote working is encouraged when feasible. All cards are hand clasped, using recyclable clasps thus eliminating use of cellophane and plastic. All cushion pads are made from 100 percent wool. Centralising suppliers – e.g., the art printers are now responsible for our quality control and send prints directly to our customers

Pledges for the year

If financially viable to install solar panels on the studio's roof. Encouraging cycle to work scheme and providing safe storage for bikes Installation of second water butt

Sustainable Products

Giclee Art Print

This product is designed for longevity. The eco-friendly inks used in the printing tends to hold its' colour for far longer than standard prints, some statistics say that they are thought to last up to two hundred years before starting to fade. The prints are printed on fully recyclable paper. Our frames are hand made in the U.K.

Cushion cover and cushion insert

Our cushions are printed by a second generation family run business in the U.K. . Our cushion inserts are made from 100 per cent wool.

Greetings Card

Printed using sustainably sourced paper, (as is the envelope) , using eco-friendly ink, hand clasped, fully recyclable

AT THE FAIR

NEW TO THE FAIR

Social equity at your company

We are active in our local community, this Christmas a percentage of our Christmas card sales will be donated to a specific charity, this pledge was printed on the reverse of our Christmas cards. Health and Safety is paramount – additional precautions have been put in place e.g. hand sanitiser on each desk, wearing of masks etc. Lateral flow Covid tests are taken each morning, should more than one member of staff be in the studio. Any issues can be raised at any time by an employee.

Packaging

Our packaging is made with recycled content

We are in the process of making our packaging plastic free

We are in the process of making our packaging compostable

Cardboard corners for art prints are made from recycled cardboard. Outer packaging is made from recycled cardboard Our greetings cards are already plastic free, we are sourcing an alternative outer casing for our mounted art prints.

Materials

We have products made from sustainability sourced raw materials

All our products are plastic free (apart from our phone cases, which will not be available at the Spring Fair as work is currently ongoing to find an alternative material) Our cushion inserts are made from 100 percent sheep's wool.

Ethical Considerations

Fair wages are paid to the people who make our products

Our products are made by people employed in good working conditions

We have an ethical policy

Within the workplace where our products are made there is commitment to Non-Discrimination Gender Equality and Freedom of Association

All our products are made in Great Britain – the companies who supply us adhere to all government legislation regarding wages, working conditions, Non-Discrimination, Gender Equality, Freedom of Association and the Health and Safety at Work Act 1974

Enviromental Impact

We have a sustainability policy

We consider the environmental impact when creating our products

Eco friendly inks are used – we do not use any plastic or glitter attachments to any of our products