Falcon Products Ltd / Bake-O-Glide
Drop Shipping
Product Photographs
Private Label
Manufacturer
Couples
Voucher
Exporter
The Family
Housewares
Wholesale
Great British Trail
Him
Distributor
Find a Buyer
Kitchenware
Her
Importer
Housewares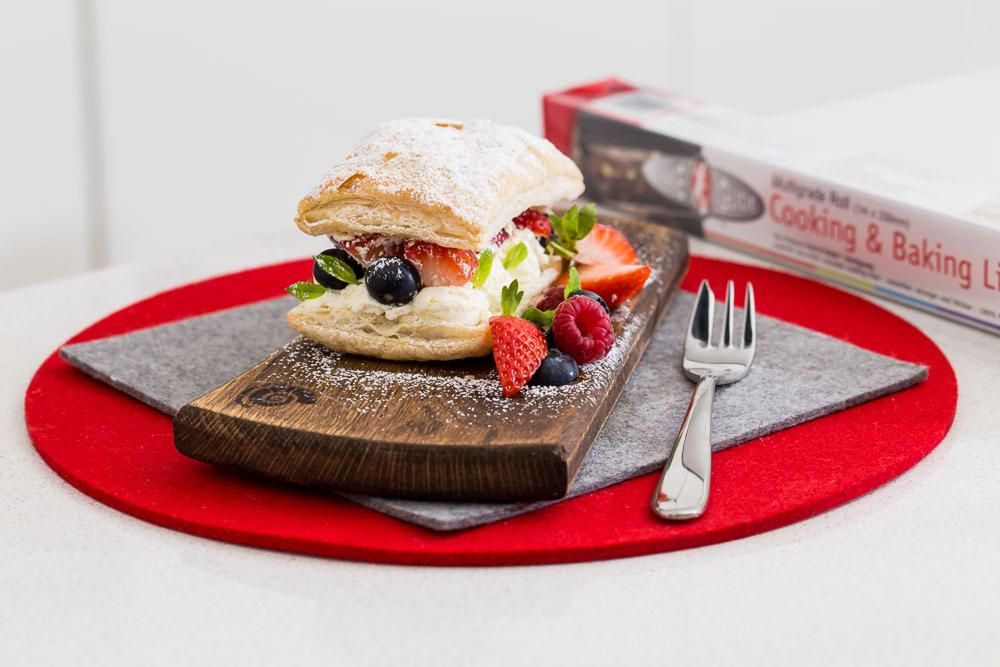 For almost 30 years we have manufactured and supplied Bake-O-Glide™, Re-Usable, Non-Stick Cooking, Baking & Oven Liners.
New to the range in 2019 are the fantastic new Award Nominated Induction Hob Protectors, Cooling Rack Liner and Baking Mesh Mat.
Designed to remove the hassle of cleaning after cooking and baking and prevent food from sticking. As well as protecting your Induction Hobs from scratches, marks and other damage when cooking on your hob or against unforseen accidents when not.
Brands distributed:-
We Love Pasta - Traditional Italian pasta tools/utensils.
Marcato - The world's leading manufacturer of machines and accessories for fresh pasta.
Pulltex - wine accessories covers a wide range of corkscrews and other wine accessories for professionals and wine lovers.
La Cuisine - Colourful cake carriers
Spontex - Essential cleaning cloths, scourers, sponges.
Lit - Gas flame lighters.
Gripo - Non-slip multi-use mats.
Address
Haslingden
United Kingdom