Fairypants
Hall: Hall 3 & 3A Stand: 3U34
Point of Sale Display
Make Up & Fragrance
Her
£0 - £19
£20 - £49
Manufacturer
Product Photographs
Drop Shipping
Beauty & Wellbeing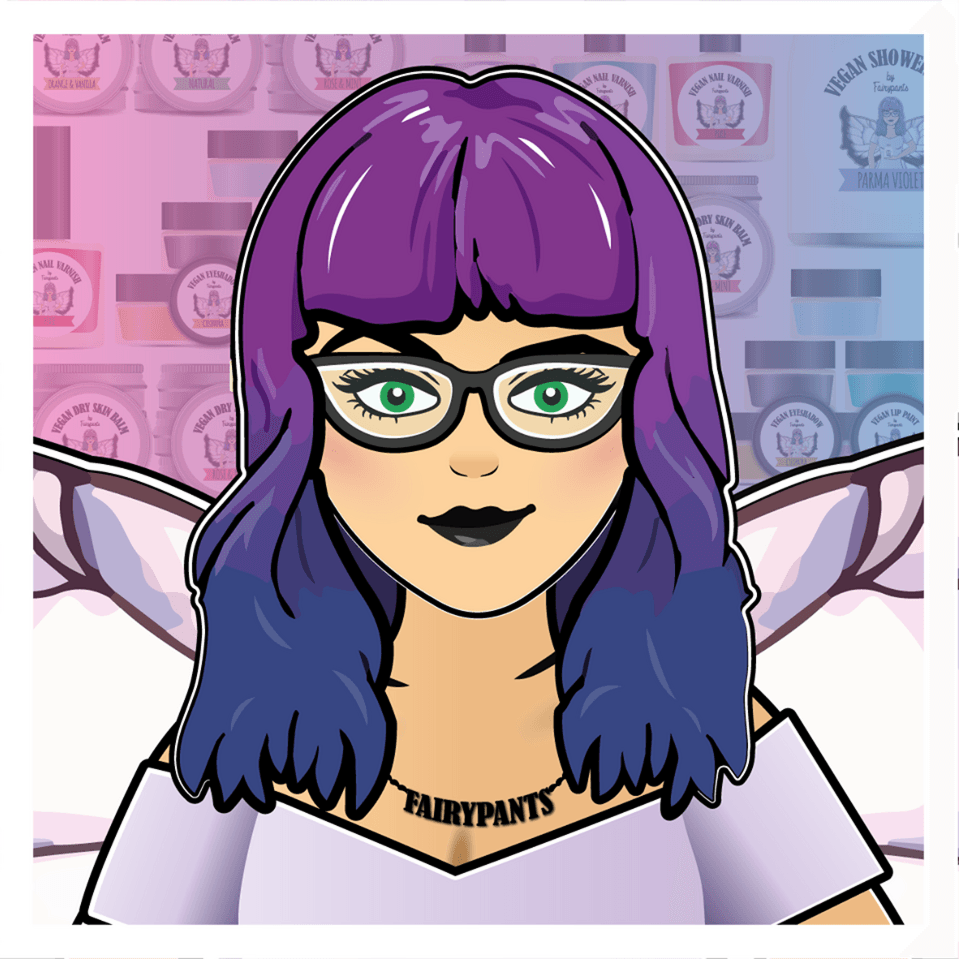 Vegan and Cruelty Free cosmetic, skincare and perfume handmade in Cheshire.
Winner of Most Innovative Cosmetics in the 2018 Health, Beauty and Wellness Awards
As seen in Daily Mail, New Magazine and Star Magazine.
Address
3 Shepherds Lane
Chester
CH2 2DH
United Kingdom
Loved by individual customers and small businesses, our comprehensive Nail Care range has everything covered. From our three scented acetone free Nail Varnish Removers to a selection of Top Coat optio ...

Our classic Lip Balm was our first foray into vegan cosmetics, and has remained a firm favourite ever since. Available in 20 lip smacking flavours, from Mojito to Rhubarb and Custard, the low price po ...

Our range of Dry Skin Balms are very popular with our customers all year round. A non-medicated dream product for those suffering from Eczema, Psoriasis and Dermatitis, it's also a super hydrating sal ...

Available in several ranges, with 35 shades to suit everyone Nail Varnish is arguably our most popular product line. With everything from holographic glitter, to super bright neons and gorgeous soft m ...

These gorgeous pots of loose glitter are an alternative to our pressed palettes. The glitter is still our favourite biodegradable - made from a form of plant cellulose. These loose pots sell well with ...

Available in 20 different scents, these perfumes are so unusual your customers won't be able to get enough! We're famous for our Parma Violet perfume (it smells exactly as you'd hope!) but our other f ...