Enchante Ltd
Christmas & Seasonal decorations
Seasonal Decorations
Halloween
Easter
Manufacturer
Seasonal Decorations
Exporter
Home Fragrance
The Family
Home Décor
Wholesale
Distributor
Designer
Importer
Christmas & Floral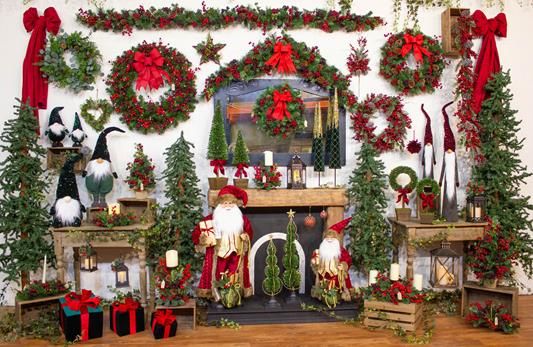 Welcome to the launch of our new Collection for Autumn/Harvest & Christmas 2021.
In the absence of a physical Spring Fair and in order to bring you our new Collections for this coming year we invite you to contact us directly and login to our new
Order Portal Website.
This will showcase our entire Harvest and Christmas Collections where you can login and view clearly by range and also with video coverage and place your selection range by range. It couldn't be easier.
Thank you as always for your business and we look forward to hearing from you.
Contact us at sales@enchante.co.uk or 028 4062 3646
Address
Banbridge
United Kingdom