Emelie Art LTD
£0 - £19
£20 - £49
£50 - £99
£100 - £249
£250 - £499
£500 - £999
£1000 - £2999
£3000 - £9999
£10000 +
Kidswear
Menswear
Children
Pets
Home D'cor & Accessories
Souvenirs
Couples
Home Textile & Soft Furnishing
The Family
Womenswear
Art, Framing and Sculpture
Him
Designer
Home & Living
Her
Kids
Yes
Gift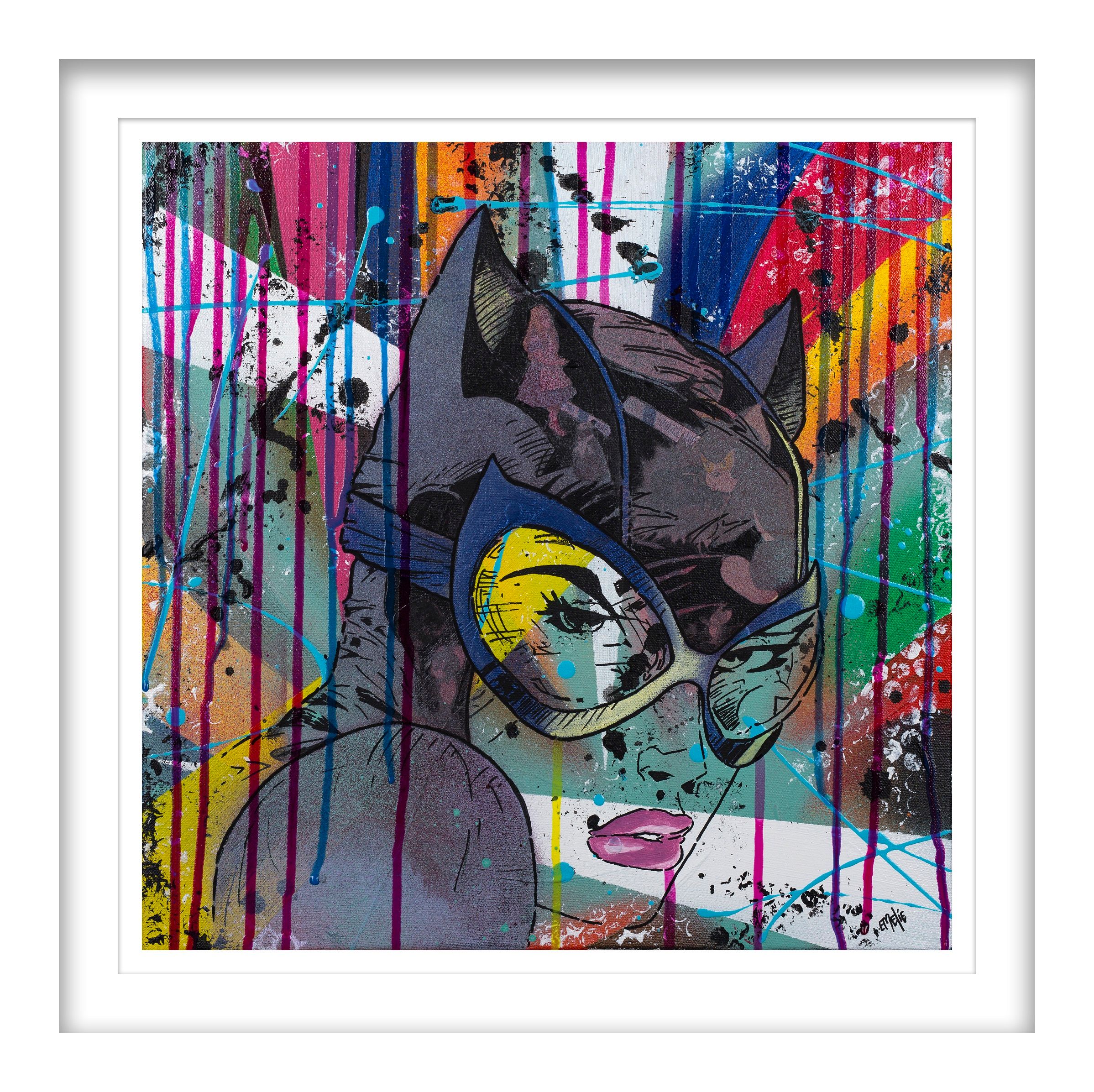 EMELiE, the Award-winning Contemporary Wellbeing Artist on a mission to bring out your inner superhero...
Working alongside mental health charities, EMELiE encourages healthy conversations around our wellbeing and the importance of colour and creativity in our everyday lives.
EMELiE's collections are powerful, dynamic, fun and thought-provoking and are fast becoming the face of Art for wellbeing.
From Wall Art to exclusive Original Canvasses, custom mugs to Prints, EMELiE can create something for your brand that really identifies with your business and engages with your customer.
EMELiE welcomes commissioned projects and works closely with her clients and Collectors so as to deliver exceptional results.
Address
Corsham
United Kingdom
Sustainability Role in overall company's strategic plans

Packaging is our main concern at this present time, with paintings being securely packaged in bubble-wrap within the otherwise environmentally-friendly materials.

Sustainability initiatives

Brown paper and Paper tape are used widely throughout the packaging processes at EMELiE Art LTD.

Pledges for the year

Our mission is to be able to offer completely plastic-free packaging.

Sustainable Products

Natural Linen Canvas over a Tulipwood Stretcher

Tulipwood, the sustainably managed wood from natural forests of North America, with excellent environmental credentials, is a key part of the make-up of these stretchers.Every canvas we produce is made to the highest standards. Every Stretcher Bar is measured and cut to length, then machined on specialist jointing equipment to exacting standards of accuracy. All of our canvas stretcher frames are fully expandable at both the corners and cross braces for full re-tensioning over time.

AT THE FAIR

NEW TO THE FAIR

Certified sustainable products by third party

Certified by

Harris Moore, Birmingham

Packaging

We are in the process of making our packaging plastic free

Materials

We have products made from sustainability sourced raw materials

Enviromental Impact

We consider the environmental impact when creating our products